Working 2 Walk 2020 - First Ever Virtual Symposium!
Thanks to everyone for making this year's Working 2 Walk Virtual Symposium one of our best conferences yet.
Attendees saw lots of great presentations and participated in panel discussions that sparked new ideas and helped develop new collaborative approaches and understanding.
There was lots to digest and reflect on, and we'll help share many of those insights via our newsletters in the coming weeks. If you haven't yet, subscribe to our email newsletter here!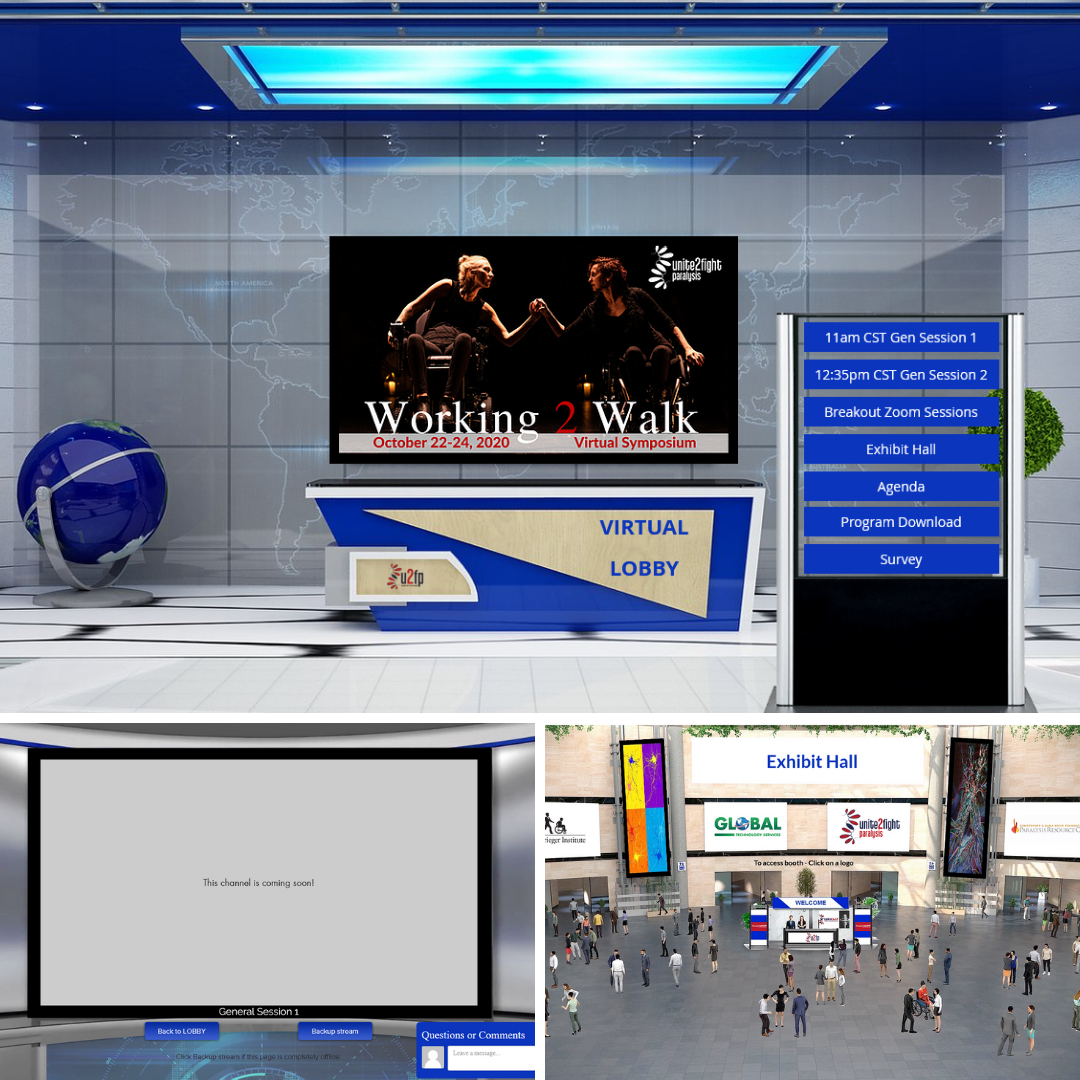 ---
Our Sponsors
---
If you've never been to Working 2 Walk and want to get a sense of what it's like, take some time and browse our Video Library, along with the 2019 Conference Program and last year's Speaker Line-up & Agenda.
Download our full program for a list of speaker bios, abstracts and more. Be sure to read the great narrative overview by U2FP's SAB Director Sam Maddox on how to digest and engage with the scientific presentations at this year's conference.