Thanks to all who attended our 16th Annual Science & Advocacy Symposium!
We convened the major players in SCI curative treatments, all while centering the voice and perspective of the Spinal Cord Injury (SCI) Community. The level of engagement was high throughout our Symposium, and we continue to work collaboratively with our research and advocacy presenters to accelerate the pace of cures for spinal cord injury!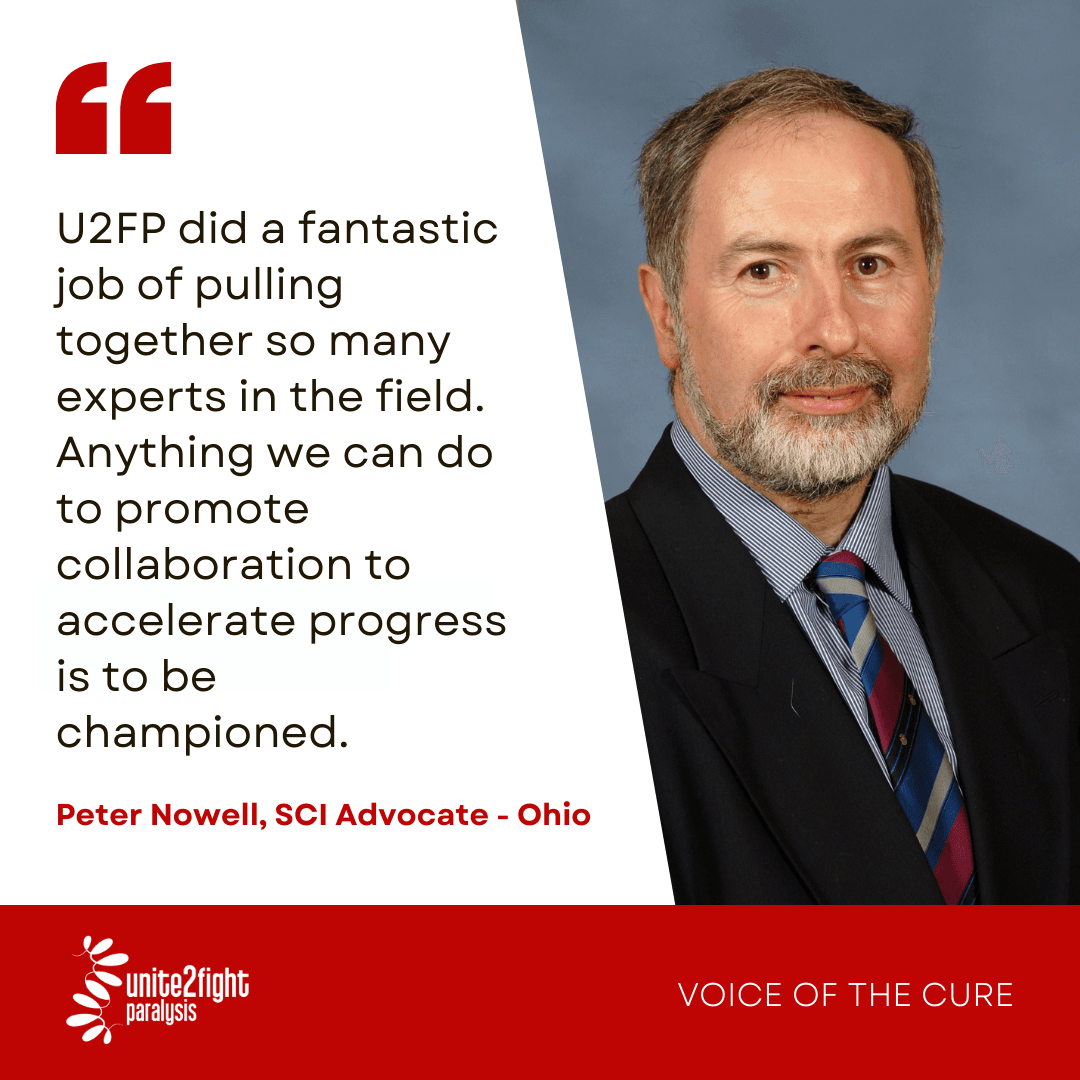 One of the highlights from this year's Symposium was SCI Researchers sharing the impact of having individuals with an injury embedded in their lab. U2FP has been coordinating this effort informally for the last year or so. We were able to bring more attention to the value of this practice in our Advocate Spotlight sessions, where researchers like Murray Blackmore (Marquette University) and Michael Lane (Drexel University) talked about how much of a difference SCI Consultants Nancy Nicholas (Marquette) and Jake Chalfin (Drexel) were making in their labs.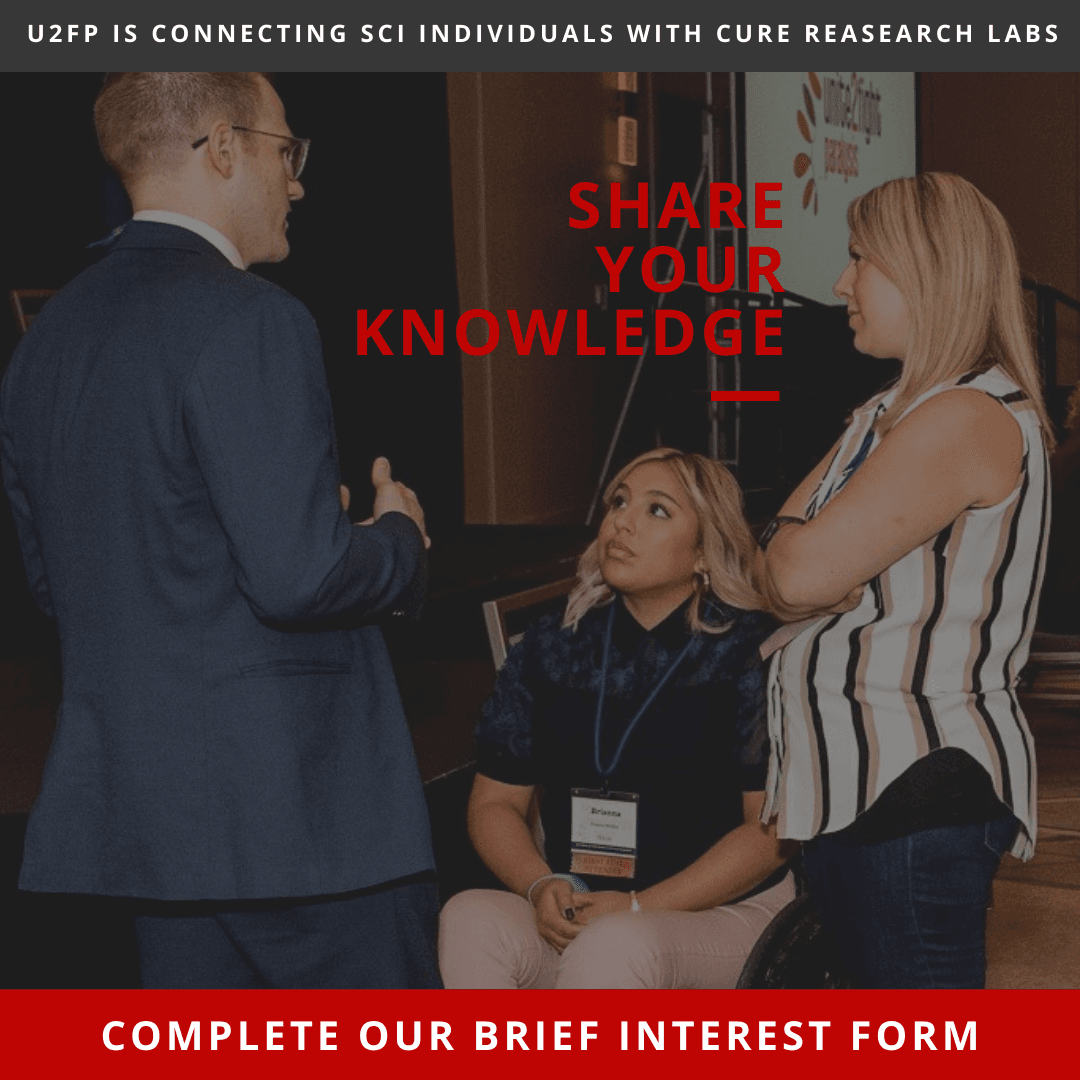 Be a part of this growing effort! Interested researchers & SCI individuals should complete our interest form. U2FP will then work to connect SCI Individuals with a research lab, and researchers with an SCI consultant.
---
Our Sponsors
Join the Craig H. Neilsen Rehabilitation Hospital in supporting the SCI Community at our Symposium this year!
---