Working 2 Walk 2020 - First Ever Virtual Symposium!
Unite 2 Fight Paralysis is transitioning its 15th Annual Working 2 Walk Science & Advocacy Symposium to a fully-virtual, livestream meeting on Thursday, October 22nd; Friday, October 23rd; and Saturday, October 24th, 2020!
With the ongoing health risks posed by COVID-19, particularly for the SCI Community, we have decided that an in-person meeting this year would be unwise.
We plan to return to Salt Lake City in 2021 in partnership with our Title Sponsor, the Craig H. Neilsen Rehabilitation Hospital.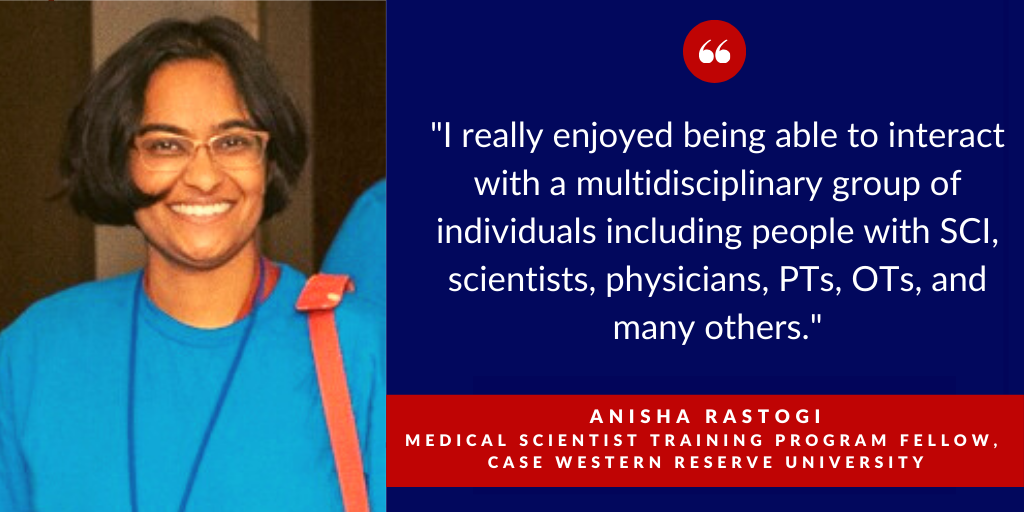 Building on the success of last year's first ever livestream platform, we are hard at work planning a creative, collaborative, and highly interactive agenda that prioritizes the voice of the Spinal Cord Injury (SCI) Community.
As always we'll be bringing together research scientists, clinicians, and community advocates, along with investors and industry leaders to exchange information and strategies for achieving recovery from SCI.
Now more than ever, we need everyone's voice at the table - especially those of you in the SCI Community.
 

Discounts & Credits
We're offering a 75% discount to Individuals with Paralysis & their Family members, Personal Care Assistant (PCA), and Students!
Visit our Registration Page, for more details on how to claim these discounts!

Thanks to the generous support of our Elite Sponsor, the Craig H. Neilsen Foundation, Unite 2 Fight Paralysis is proud to be able to offer up to 10.50 hours of Continuing Medical Education (CME) credits for this year's Symposium through the University of Utah School of Medicine.
---
Our Sponsors
---
If you've never been to Working 2 Walk and want to get a sense of what it's like, take some time and browse our Video Library, along with the 2019 Conference Program and last year's Speaker Line-up & Agenda.
Download our full program for a list of speaker bios, abstracts and more. Be sure to read the great narrative overview by U2FP's SAB Director Sam Maddox on how to digest and engage with the scientific presentations at this year's conference.