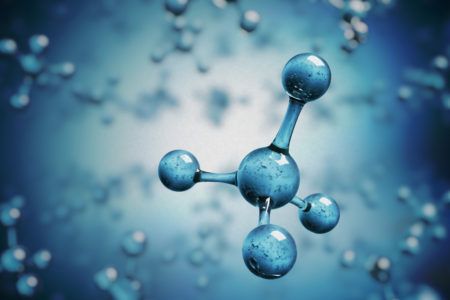 A research proposal by the EndParalysis organization to continue a project at the Cleveland Clinic has been approved by U2FP's Scientific Advisory Board (SAB) after initially getting a lukewarm review. 
Two reviewers changed their "possible with reservations" vote based on feedback from the lab specific to their initial objections. One reviewer expressed a more solid "fund" and one remained "no," solidly unconvinced. 
Corrine Jeanmaire, who directs EndParalysis, was appreciative of SAB's role in shaping and refining her project. 
The $37,500 project will continue testing a peptide molecule that is believed to interrupt formation of a growth-blocking scar in a chronic animal injury model. The work is being done by Yu-Shang Lee, Ph.D., of the Cleveland Clinic Lerner College of Medicine/Case Western Reserve University.