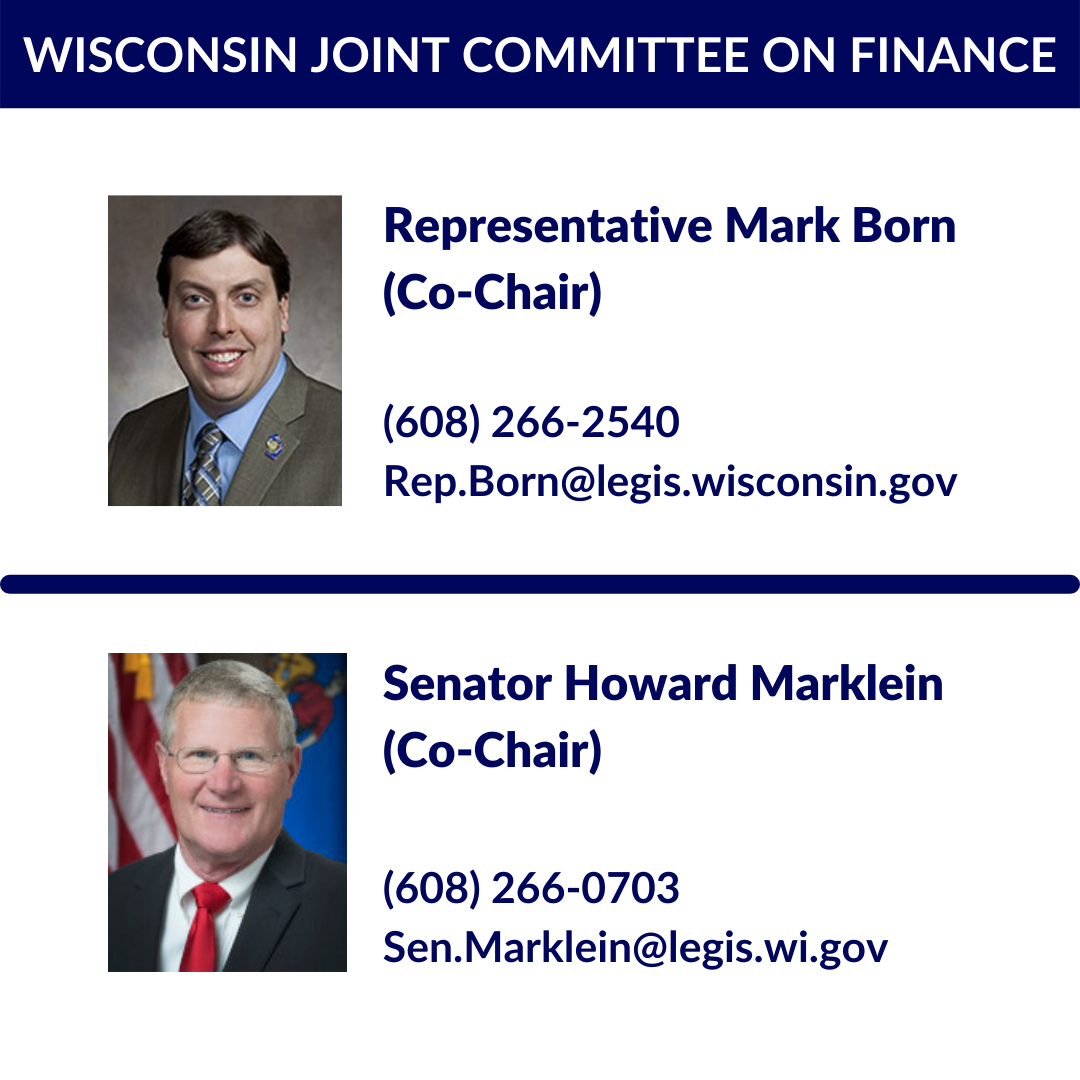 Check out the recent story about longtime Symposium attendee and more recent Wisconsin CAN advocate, John Martinson.
John answered our call a couple of years ago to become involved in our efforts to fund SCI research in Wisconsin.
If you haven't heard, our Legislative Champion, Jimmy Anderson (also featured in the story and also with an SCI) recently convinced Governor Evers to add $3 million for SCI Research into his proposed budget. This money would fund SCI research, modeled after our program in Minnesota.
Please share this story, then ask your friends and family to call the legislators below (no matter where you live).
Ask them to keep that $3 million in the Governor's Budget so we can build on the great work being done in Wisconsin.