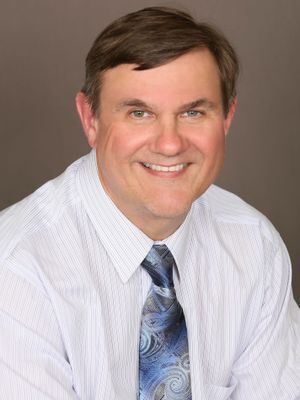 Alexander "Sasha" Rabchevsky, PhD
Professor of Physiology, University of Kentucky; Founding Member/ Core Faculty, Spinal Cord & Brain Injury Research Center (SCoBIRC)
Abstract
What is the Optimism that Regeneration Strategies (Clinical) Can be Designed and Implemented to Restore Lost Functions after Spinal Cord Injury?
Since the seminal reports of Ramón y Cajal, neuroscience has yet to provide compelling evidence that functional regeneration is tenable in adult mammalian models of spinal cord injury. Prior to the panel discussion, we will define regeneration and how it is used in conventional preclinical models, which will also be considered in relation to 1) reproducibility, 2) clinical relevance and 3) translatability. Based on the previous sessions focusing on funding priorities and processes, notably spinal cord stimulation and combinatorial strategies, the panel will share their respective levels of optimism that regenerative strategies for traumatic SCI can be successfully translated into the clinic, as well as the systemic challenges and/or opportunities that exist to achieve that goal.
Bio
Alexander "Sasha" Rabchevsky is a tenured Professor of Physiology at the University of Kentucky in Lexington, KY and is a founding member and core faculty of the U.K. Spinal Cord & Brain Injury Research Center (SCoBIRC). His laboratory has investigated a variety of therapeutic approaches to treat spinal cord injury (SCI), during which time he has received meritorious awards for neurophysiology lecturing and mentoring of undergraduate, graduate, and medical students over his tenure. Employing various rodent SCI models to deliver pharmacological treatments and/or gene therapy, his preclinical research aims to alleviate acute hemodynamic/autonomic dysfunctions as well as hindlimb locomotor impairments. Sasha is well recognized for advancing the understanding autonomic pathophysiology and intraspinal plasticity contributing to autonomic dysreflexia, notably the previously undocumented regenerative sprouting of ascending propriospinal neurons. He has alternatively pioneered approaches to pharmaceutically target damaged host mitochondria, as well as transplanting exogenous mitochondria to restore bioenergetics and promote functional neuroprotection after contusion SCI.
---