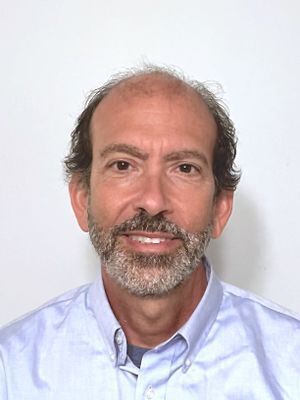 Mark E. Gormley, Jr., MD
Medical Director of Pediatric Physical Medicine and Rehabilitation, Gillette Childrens
Bio
Mark E. Gormley, Jr., MD, is a pediatric rehabilitation medicine physician at Gillette. He treats children and adolescents who have cerebral palsy, brain injuries, spinal cord injuries, neuromuscular disorders, and other conditions, with a special interest in spasticity management. He joined Gillette in 1993. Dr. Gormley received his medical degree at the University of Louisville School of Medicine in Louisville, Ky. He completed his residency in physical medicine and rehabilitation at Tufts Affiliated Hospitals in Boston, and completed a fellowship in pediatric rehabilitation medicine and traumatic brain injury at the University of Michigan Medical Center. Dr. Gormley is board-certified in pediatric physical medicine and rehabilitation. His professional memberships include the American Academy for Cerebral Palsy and Developmental Medicine, the American Academy of Physical Medicine and Rehabilitation, the Association of Academic Physiatrists and the Association of Children's Prosthetic-Orthotic Clinics.
---