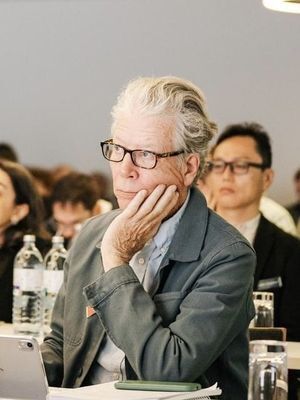 Sam Maddox
Scientific Advisory Board Director, U2FP; Board Member, Wings for Life
Abstract
Wings for Life: A commitment to curing SCI
Wings for Life, founded in 2004, is an international non-profit research foundation with a goal of curing spinal cord injury. WFL is based in Austria with offices in London and Santa Monica, CA. By way of a rigorous scientific review process, the charity has funded 300 studies in 13 countries over the years in several key areas, including neuroprotection, regeneration, plasticity, and stem cell approaches. Wings supports the most robust research portfolio of any donor-supported SCI organization. What differentiates WFL is that every donation goes 100% to research. Red Bull pays all staff and administrative costs and matches all U.S. donations dollar for dollar. This presentation will look at the Wings portfolio, including support for several pioneering clinical trials.
Bio
Sam Maddox directs the U2FP Scientific Advisory Board. He has chronicled spinal cord injury research for many years and writes blogs on science with an eye on expectation management. He is founder of New Mobility Magazine, author of the first history of SCI research, Quest for Cure, author of Spinal Network, and author of the Reeve Foundation Paralysis Resource Guide. Recently he wrote and published a set of regional resource guides called SCI: First 90 Days. He
lives in the Los Angeles area.
---