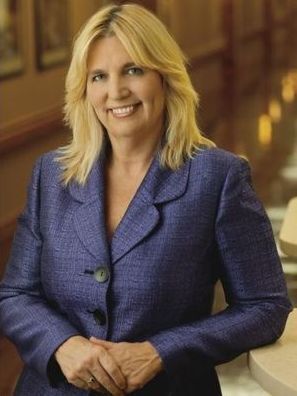 Susan Harkema, PhD
Professor, Department of Neurological Surgery, Anatomical Sciences & Neurobiology; Associate Director, Kentucky Spinal Cord Injury Research Center; Director of Research, Frazier Rehabilitation Institute; Director, Christopher and Dana Reeve Foundation's Neurorecovery Network; Rehabilitation Research Director, Kentucky Spinal Cord Injury Research Center; Owsley B. Frazier Chair in Neurological Rehabilitation
Abstract
Neuromodulation for Whole Body Systems after Spinal Cord Injury

Neuromodulation of the lumbosacral spinal cord focused on locomotion by targeting central pattern generation. As knowledge expanded, we realized that the complex circuitry of the human spinal cord also mediated autonomic function. Serendipitously after a decade of exploration, motor and autonomic recovery has been shown simultaneously with tonic-integrated stimulation with the same placement of the epidural electrode using interleaved and targeted stimulation fields. This approach allows a whole-body systems approach to recovery for chronic spinal cord injury.

Bio
As the Associate Director of Research at Frazier Rehab Institute, Dr. Harkema oversees translational human research of the Kentucky Spinal Cord Injury Research Center (KSCIRC) which has an overarching focus of neural plasticity of spinal networks and recovery of function after spinal cord injury (SCI). Since its beginning, KSCIRC has been focused on sensory processing at the level of spinal cord locomotion. The program has grown over 25 years to include customized epidural stimulation of the spinal cord with task specific and intense training for the restoration of function below the level of spinal injury.
---