Episode 36: Documenting the Journey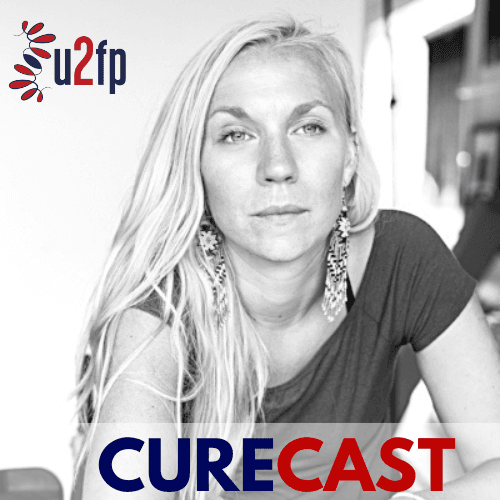 Guest: Kelsey Peterson
Matthew talks with Kelsey Peterson, the woman behind the documentary film SUBMERGED - formerly titled "The Cure Map". Matthew and Kelsey talk about her pathway to advocacy and the genesis of the Cure Map project, the recent announcement of being the recipient of the highly competitive ITVS Open Call award, the effects of the COVID-19 troubles and lots more.
Listen on: Spotify | Apple Podcasts | Soundcloud
Bumper music: Rest My Soul by Matthew Rodreick
Guest Bio
Kelsey Peterson was born in St. Paul, MN and raised in different parts of the state. She received her BFA in Dance from the University of Montana in 2008, and later, her yoga teacher certification from CorePower Yoga. Her path was interrupted when she sustained a spinal cord injury in 2012 and became paralyzed from the chest down. But Kelsey continues to dance, now from a wheelchair. She is a dancer, choreographer, writer, and filmmaker. She currently serves as co-director, choreographer and dancer on A Cripple's Dance, a live music and dance production featuring inter-abled artists. As a filmmaker, she finds that her choreographic background lends to the art of storytelling, which she leans on in her documentary film, Move Me. She enjoys using storytelling and movement as a vehicle for healing and change. She currently lives on Madeline Island with her wiener dog, Smokey.
Social Media:
www.facebook.com/submergeddocumentaryfilm/
www.instagram.com/submergedfilm/
www.youtube.com/channel/UC0uh96WZU_X46JIWSCqM6bw