Episode 37: The Covid Shutdown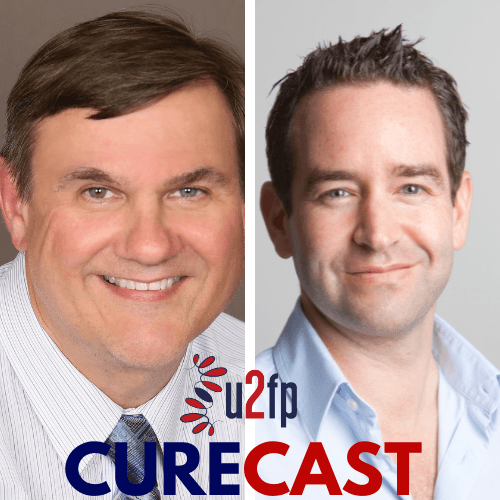 Guests: Sasha Rabchevsky & Michael Lane
Jason and Matthew interview Sasha Rabchevskyand Michael Lane. As SCI researchers, we wanted to talk with them about how the COVID-19 shutdown has affected the research effort and how researchers and institutions are adapting. We then explore some ideas about what we might see or anticipate on the other end of the shutdown. Want to dive deeper into the specifics of their research? Check out our earlier individual interviews with each of them in episodes 17 & 18.
Listen on: Spotify | Apple Podcasts | Soundcloud
Bumper music: Rest My Soul by Matthew Rodreick
Guest Bios
Alexander "Sasha" Rabchevsky (BS, PhD) is a tenured Professor of Physiology at the University of Kentucky, College of Medicine and is a core member of the Spinal Cord & Brain Injury Research Center. He is, himself, paralyzed from the chest down as the result of a motorcycle accident in 1985 which fractured his sixth thoracic vertebrae rendering him a complete T5 paraplegic. His research efforts have ensured continued extramural funding while gaining him international recognition as a leading expert in both mitochondrial dysfunction and autonomic pathophysiology following spinal cord injury, particularly the development of a hypertensive syndrome termed autonomic dysreflexia. It is the latter condition that he himself experiences on a regular basis, and his studies have advanced our understanding of how to monitor and treat such an insidious disorder. He has and continues to serve on various study sections, both federal and private, is associate editor and reviewer of various scientific journals, and his distinct studies have been funded by the National Institutes of Health, the International Spinal Research Trust, the Paralyzed Veterans Administration, the Craig H. Neilsen Foundation, the Commonwealth of Kentucky, and the University of Kentucky.
Michael Lane, PhD, is an associate professor in the Department of Neurobiology & Anatomy at Drexel University College of Medicine. He leads a research team consisting of two graduate students and one junior faculty member (instructor). Prior to coming to Drexel, Dr. Lane was an assistant professor in the Department
of Neuroscience at the University of Florida, McKnight Brain Institute. He also served as a lecturer in the annual NIH-funded Spinal Cord Injury Training Program at The Ohio State University from 2009 to 2013.