Episode 40: Covid & SCI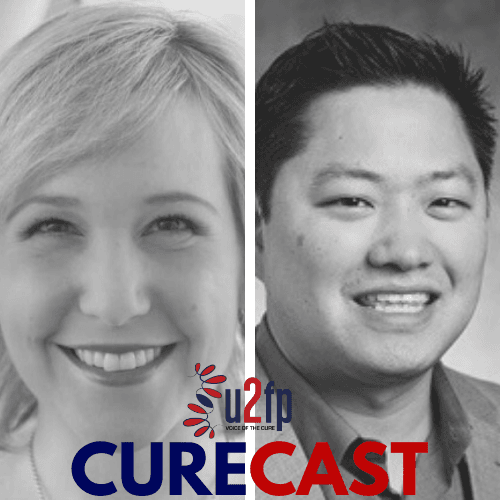 Guest: Kelly & Roy Cho
Jason and Matthew interview Drs. Kelly and Roy Cho to discuss COVID-19, their practical understanding of the virus, developing treatment practices and how that intersects with folks who have impairments as a result of disability in general and SCI specifically.
Here are some online resources they provided for more information:
Listen on: Spotify | Apple Podcasts | Soundcloud
Bumper music: Rest My Soul by Matthew Rodreick
Guest Bio
Dr. Kelly Cho is a practicing physical medicine and rehabilitation physician at Gillette Children's Hospital in St. Paul, Minnesota. Click here to view her expertise.
Dr. Roy Cho is an interventional pulmonologist at the University of Minnesota. Click here to view his expertise.