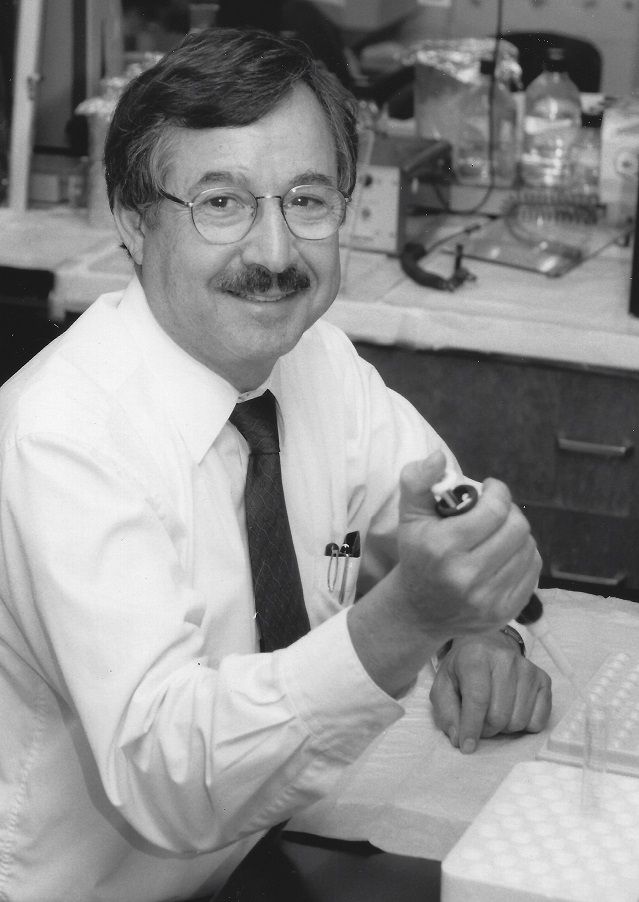 We were saddened to learn of the recent passing of Dr. Jean de Vellis, a founding member of our Scientific Advisory Board (SAB). More than 5 years ago, Dr. de Vellis helped U2FP assemble a review board of scientists that would help smaller foundations vet their funding decisions.
Dr. de Vellis served on U2FP's Scientific Advisory Board from it's inception until his recent passing. This commitment to ensure that money from smaller foundations had equal access to the best research is just one of the many examples of his dedication to the SCI community. Dr. de Vellis was kind, patient, and always willing to provide answers to the many questions from the community.
With over 50 years of experience within the field of neurochemistry (he developed a method of culturing certain glial cells — astrocytes and oligodendrocytes — that has had a far reaching impact in the scientific community), Dr. de Vellis provided valuable expertise to our Scientific Advisory Board. His presence on our SAB and support of our efforts will be sincerely missed.
From his obituary:
"In the lab, Jean was a warm, and engaging counsellor with so much enthusiasm for his research and that of others, and for studying all aspects of brain development and neurological disorders. He would be a strong and constant advocate for thinking outside of the box. Jean was generous to all, without distinction, and would always find the right way to help everyone succeed. So many of us have our paths and our lives shifted for better by Jean's advice. So many of us are in his debt forever."
Take a minute to read the full obituary over at the American Society of Neurochemistry's site.
U2FP will always be grateful for Dr. de Vellis' contribution to furthering our mission of expediting cures for paralysis. He will be greatly missed.
Sincerely,
Donna Sullivan, Special Projects Director