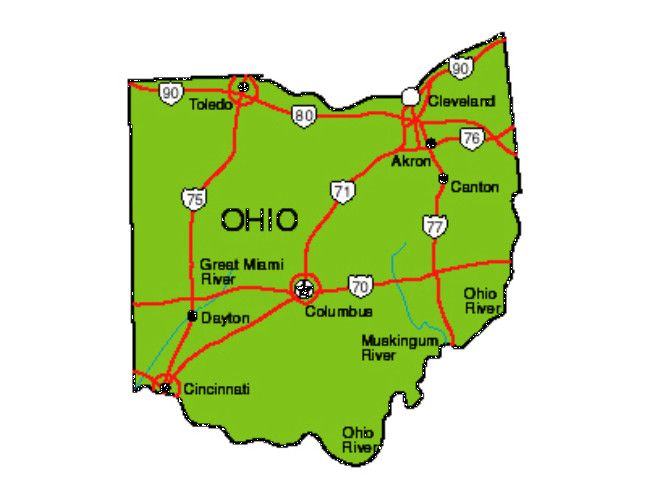 Good news on the legislative front in Ohio: we now have a Bill drafted and an author in the Ohio legislature. The Bill has not been introduced or been made public yet (and frankly, it needs a little tweaking), but its a great start. Our Cure Advocacy Network (C.A.N.) advocates in Ohio have been chipping away at the process and that work is starting to take shape: we think there's a unicorn in the political marble.
I am joining the growing number of advocates in Ohio this week to meet with Senate Majority Leader Gardener in Toledo (thanks to the SCIConnect group there for helping to coordinate this). Then we meet with Senator Cecil Thomas (thanks to the crew in Columbus) at the Capitol.
Please call these two legislators thanking them for listening and asking them to support our effort to both fund research AND inject the SCI community into the process.
Senator Randy Gardner: (614) 466–8060
Senator Cecil Thomas: (614) 466–5980
If you want to learn more about U2FP's C.A.N. initiative, visit our website, join our Facebook group, or drop me an email (matthewrodreick@u2fp.org).
Join us!