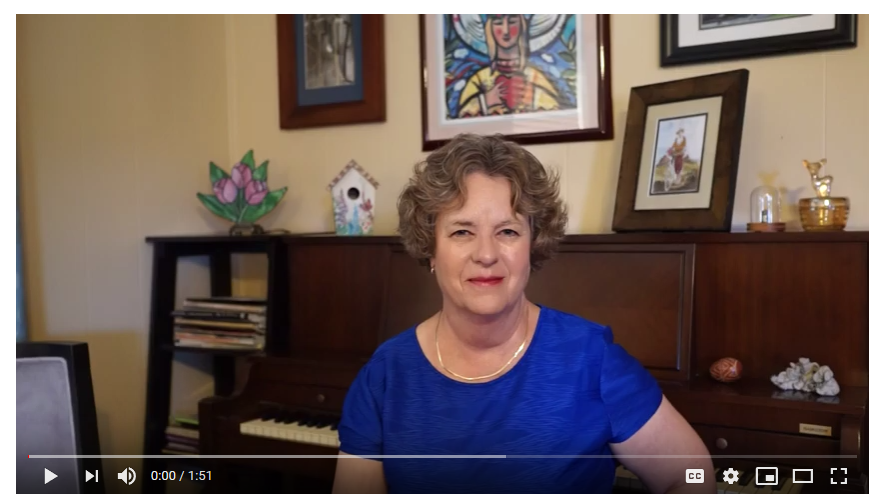 Last week we kicked off our Fuel the Journey campaign - an effort to strategically leverage our education, advocacy, and research initiatives as well as keep pace with the great legislative progress our Cure Advocacy Network (CAN) activists are making in Pennsylvania, Ohio, and Wisconsin.
Today we wanted to share with you a brief video that one of our monthly donors - Elizabeth Dierdorf - sent us about why she gives monthly to U2FP. 
Join Elizabeth and help us Fuel the Journey so we can build a team, a community, a movement of people to find Cures for Spinal Cord Injury!
We're already making progress towards our goal of adding 35 new monthly donors! 2 new monthly donors joined us last week. Let's keep up the momentum - consider adding your name to help us Fuel the Journey toward Cures for Spinal Cord Injury!