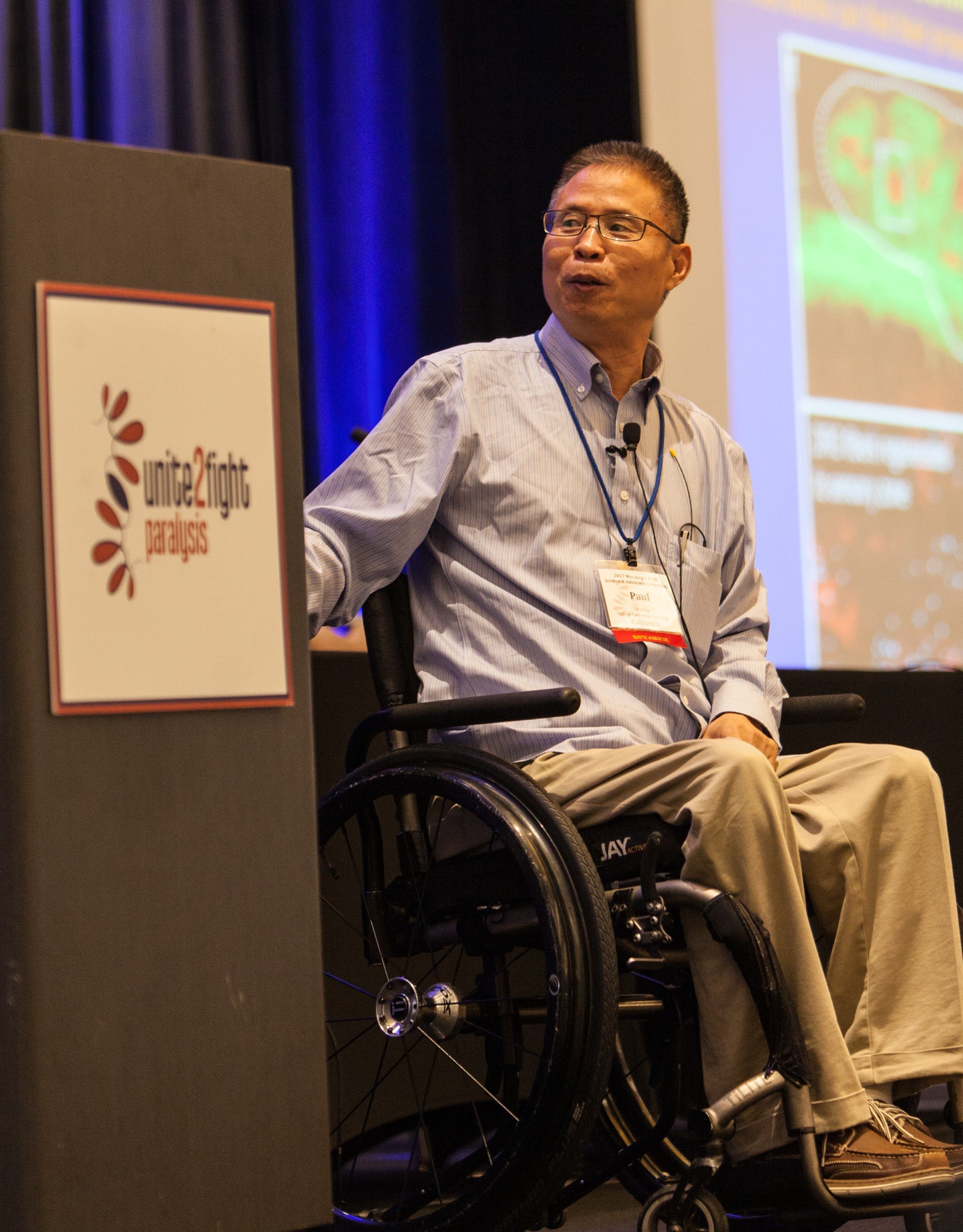 After a mostly quiet grant review period in Q4 of 2019, the SAB got very busy in 2020 with eight separate grant proposals coming in a single day in January, all from the same funder. The Bryon Riesch Foundation, based in Wisconsin, has asked us to review over $500,000 in potential funding from seven labs. 
In other SAB news, we extended an offer to scientist Paul Lu from the University of California, San Diego, to join the SAB. We are thrilled to report that he has accepted. Paul is a leading investigator of cell therapies for spinal cord injury. His work is motivated by his own spinal cord injury. We will be posting a news release and short interview with Paul this month.
Finally, though Working 2 Walk is still many months away (October 23-24 in Salt Lake City, Utah), I am working with Matthew (U2FP's Executive Director) on several aspects of early planning for our Symposium. A particular emphasis of mine is to build community awareness about the event in the Salt Lake City area. My goal is to prepare the SCI Community for what will occur, to encourage them to attend and to follow up with U2FP messaging.
If you're a member of the Scientific or SCI Communities in or around Salt Lake City, you can reach me at SamMaddox@u2fp.org