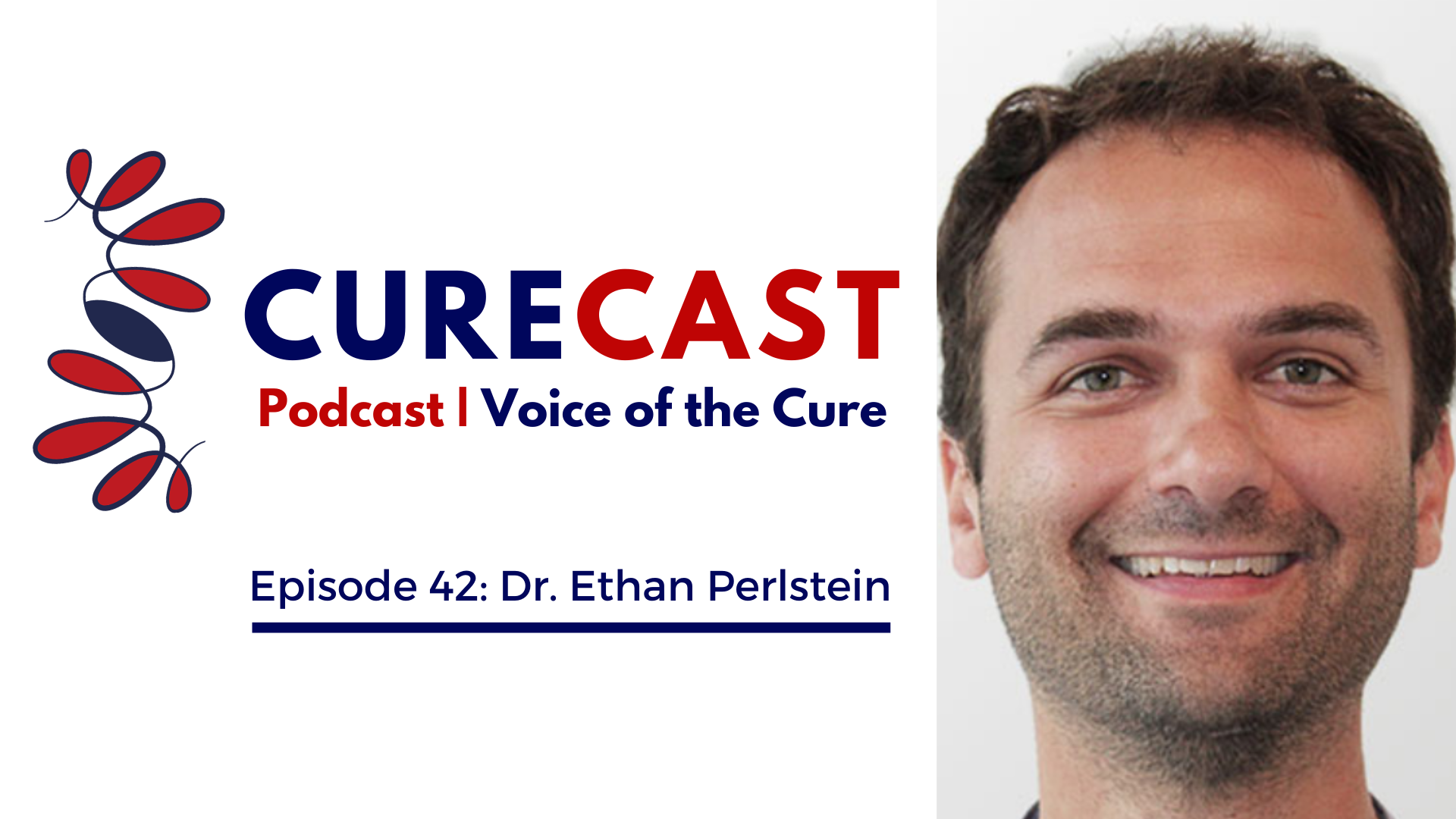 Jason and Matthew interview Dr. Ethan Perlstein, formerly the Chief Science Officer at the Christopher and Dana Reeve Foundation and Founder of Perlara.
We talk about Ethan's work to develop a 'roadmap to cures for paralysis', along with his experience, reception and impressions for where the cure movement can and should go next.
Bio: Over the course of the last decade, first as a graduate student at Harvard University in the Department of Molecular and Cell Biology with PhD advisor Professor Stuart Schreiber and then as an independent postdoctoral fellow at the Lewis-Sigler Institute at Princeton University, Dr. Ethan Perlstein developed an approach to studying old drugs and discovering new drugs in model organisms called evolutionary pharmacology. Ethan is an author on 19 peer-reviewed scholarly publications, including the discovery of a novel mechanism of action for the antidepressant Zoloft based on studies in yeast cells.
He founded Perlara in 2014, a biotech committed to accelerating the discovery of cures for rare genetic diseases and uncover underlying mechanisms that enable the development of treatments that work across a range of diseases and individuals. Ethan was hired as the Chief Science Officer at the Christopher and Dana Reeve Foundation in 2019 and left the organization in April of this year.
Social Media: Follow Ethan Perlstein on Twitter @eperlste
In the News:
---
Don't forget you can also listen and subscribe with these streaming services: Soundcloud, Spotify, & Apple Podcasts.