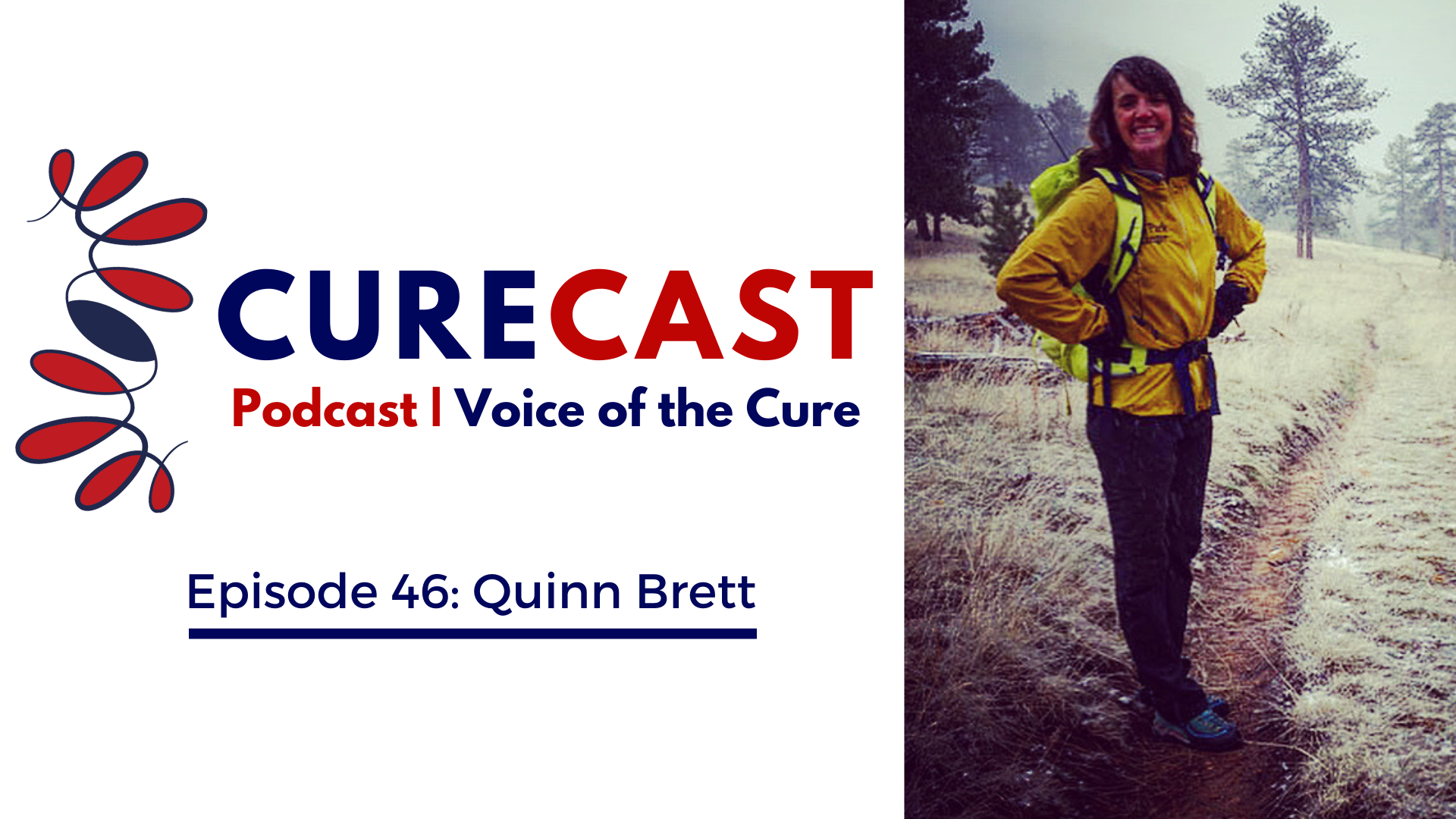 Jason and Matthew interview professional climber and passionate spinal cord injury advocate, Quinn Brett. We talk with Quinn about her career as a climber, the 100 foot fall from the face of El Capitan in Yosemite National Park that dropped her into our SCI community, and how she's navigating the ascents of advocacy. Let us know what you think of the conversation by emailing us at curecast@u2fp.org. Enjoy.
--
Born in Minnesota, Quinn Brett somehow was drawn to mountain running and climbing. Her passion for wilderness and adventure took her to nooks and crannies of the world, reveling in the freedom of movement Her accomplishments are varied; first ascents, speed ascents, summit handstands, public lands advocacy, National Park technical rescuer, educator and yoga-climbing retreat owner. October 2017 she took a 100 foot fall climbing in Yosemite causing paralysis below the waist, T12. Her drive to cover long distances over technically complex terrain continues, just a few layers deeper. Quinn still advocates for public lands and now spinal cord research through writing, speaking and as an athlete.
Social Media:
Follow Quinn on Instagram @quinndalina
On the Web:
Don't forget you can also listen and subscribe with these streaming services: Soundcloud, Spotify, & Apple Podcasts.