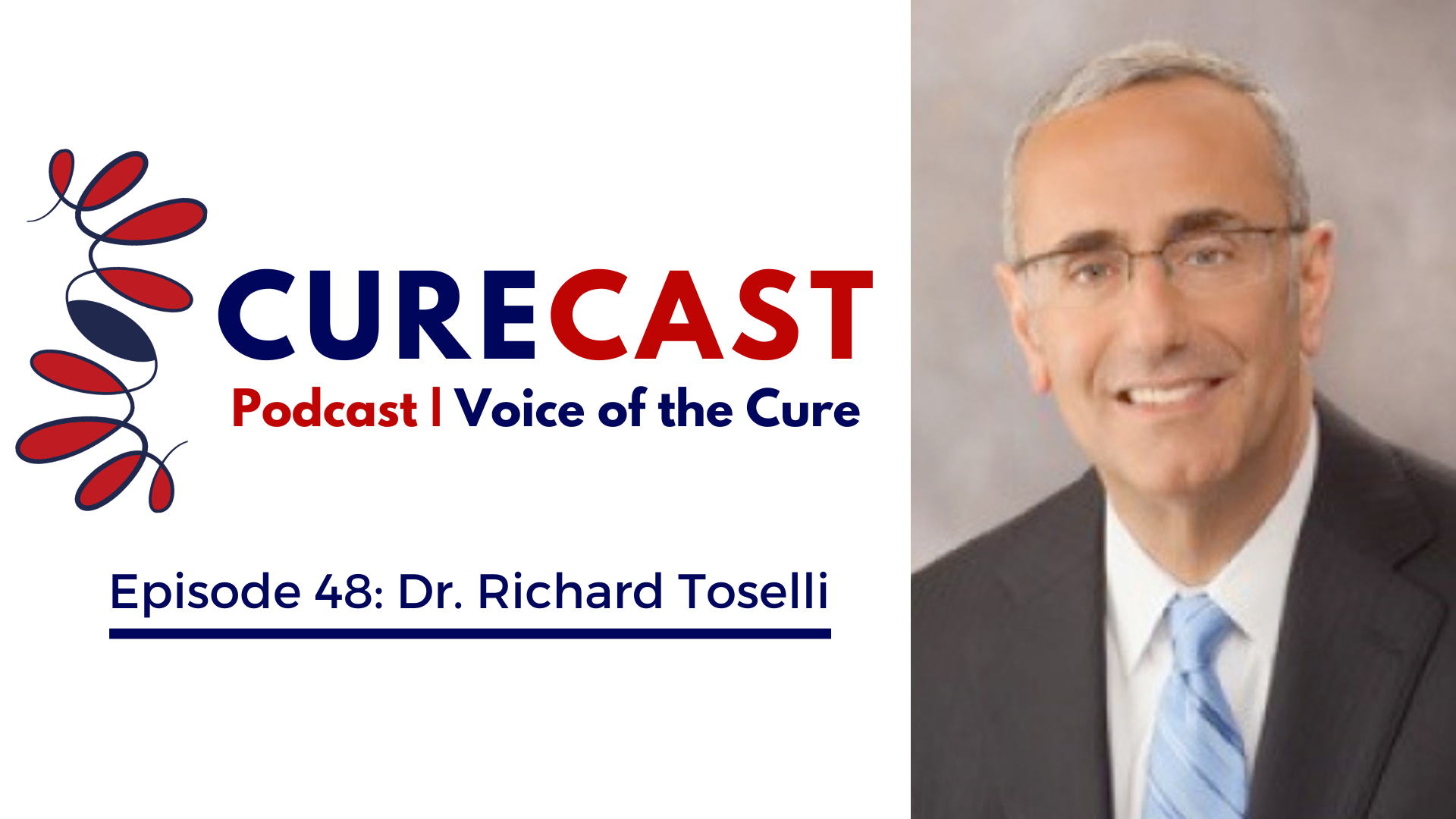 Jason and Matthew talk with Dr. Richard Toselli, the President, CEO and CMO at InVivo Therapeutics. InVivo has developed and is trialing its Neuro Spinal Scaffold for the treatment of Spinal Cord Injury in the acute setting. We talk with Dr. Toselli about its development, current testing and potential future uses and applications.
---
Dr. Richard Toselli (M.D., M.B.A.), serves as InVivo's President, Chief Executive Officer and Chief Medical Officer, as well as a Director. A board-certified neurological surgeon, Dr. Toselli is passionate about redefining treatment for spinal cord injury and improving on a standard of care that has remained unchanged throughout his 30-year career in spine both in academic practice and industry. Prior to joining InVivo, he served as Chief Medical Officer for Cochlear Limited. In that role, he was responsible for global clinical, regulatory and medical affairs teams. Previously, Dr. Toselli served five years at Sanofi in various leadership roles, including Vice President of Global Medical Affairs – Immunology and Inflammation, Biologics Division; Vice President of Global Medical Affairs and Head of the Biosurgery Discovery Performance Unit; and Vice President of Global Medical Affairs, Biosurgery. Before Sanofi, he served as Chief Medical/Technology Officer for Covidien Surgical, and earlier held various roles at DePuy Spine including Director of Medical Affairs, Worldwide Vice President of Research and Development and Worldwide Vice President of Clinical Evidence and External Relations. He subsequently held the position of Vice President of Evidence-Based Medicine at Johnson & Johnson for the device sector. Additionally, Dr. Toselli has a depth of experience in academia. His previous academic positions include Assistant Professor at Brown University, Associate Professor, Director of Spine Center, Associate Chief of Staff at the University of North Carolina (UNC) and Associate Professor at the University of Vermont. Dr. Toselli holds a B.A. from Providence College, his M.D. from Brown University and an MBA from the UNC's Kenan-Flagler Business School.
Bumper music: "Dig A Hole" by SCI artist, Freaque.
Don't forget you can also listen and subscribe with these streaming services: Soundcloud, Spotify, & Apple Podcasts.