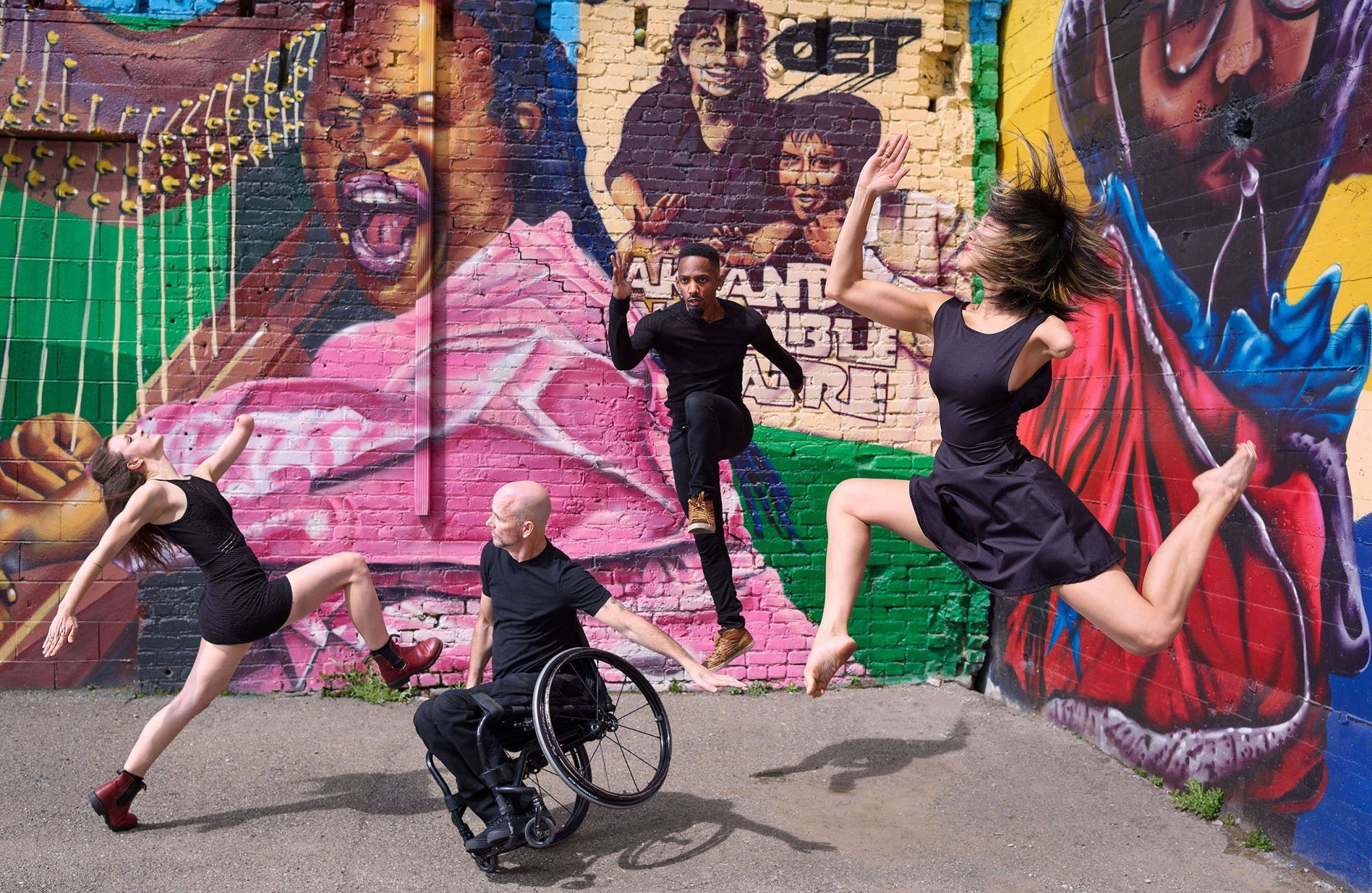 Check out this great new grant opportunity from our friends at the Neilsen Foundation!
The Craig H. Neilsen Foundation is pleased to announce its 2021 Creating Opportunity & Independence (CO&I) funding opportunity for qualifying nonprofit organizations that strive to improve the quality of life for individuals living with spinal cord injury (SCI).
Neilsen Foundation's Community Support Grants can be requested for one or two years. The funding objectives include: promoting community integration, participation and independence for individuals living with SCI; removing barriers and fostering access; promoting health and wellness in rehabilitation, through transitional stages, and in the community; addressing regional needs; and encouraging self-efficacy. The six topic areas are: Arts, Sports and Recreation; Assistive Technology; Education; Employment; Independent Living; and Rehabilitation.
The application process begins with submission of a Letter of Intent (LOI), which will open in ProposalCentral (https://proposalcentral.com) on Monday, January 4, 2021. The deadline for LOI applications is February 1, 2021; the Application Guide is available here or on the Neilsen website (www.chnfoundation.org/how-to-apply/).
For more information, contact:
Darrell Musick, Program Officer
darrell@chnfoundation.org
Please visit: www.chnfoundation.org.
ABOUT THE CRAIG H. NEILSEN FOUNDATION
The Craig H. Neilsen Foundation is the largest private funder of spinal cord injury research, rehabilitation, clinical training, and programmatic support in the United States and Canada. The Foundation partners with scientific, charitable, and educational organizations conducting spinal cord injury research, training in spinal cord medicine, and supports grassroots organizations providing services to assist individuals affected by spinal cord injury. The Neilsen Foundation values diversity, equity, and inclusion and is dedicated to a future where individuals with spinal cord injuries live full and productive lives as active participants in their communities.