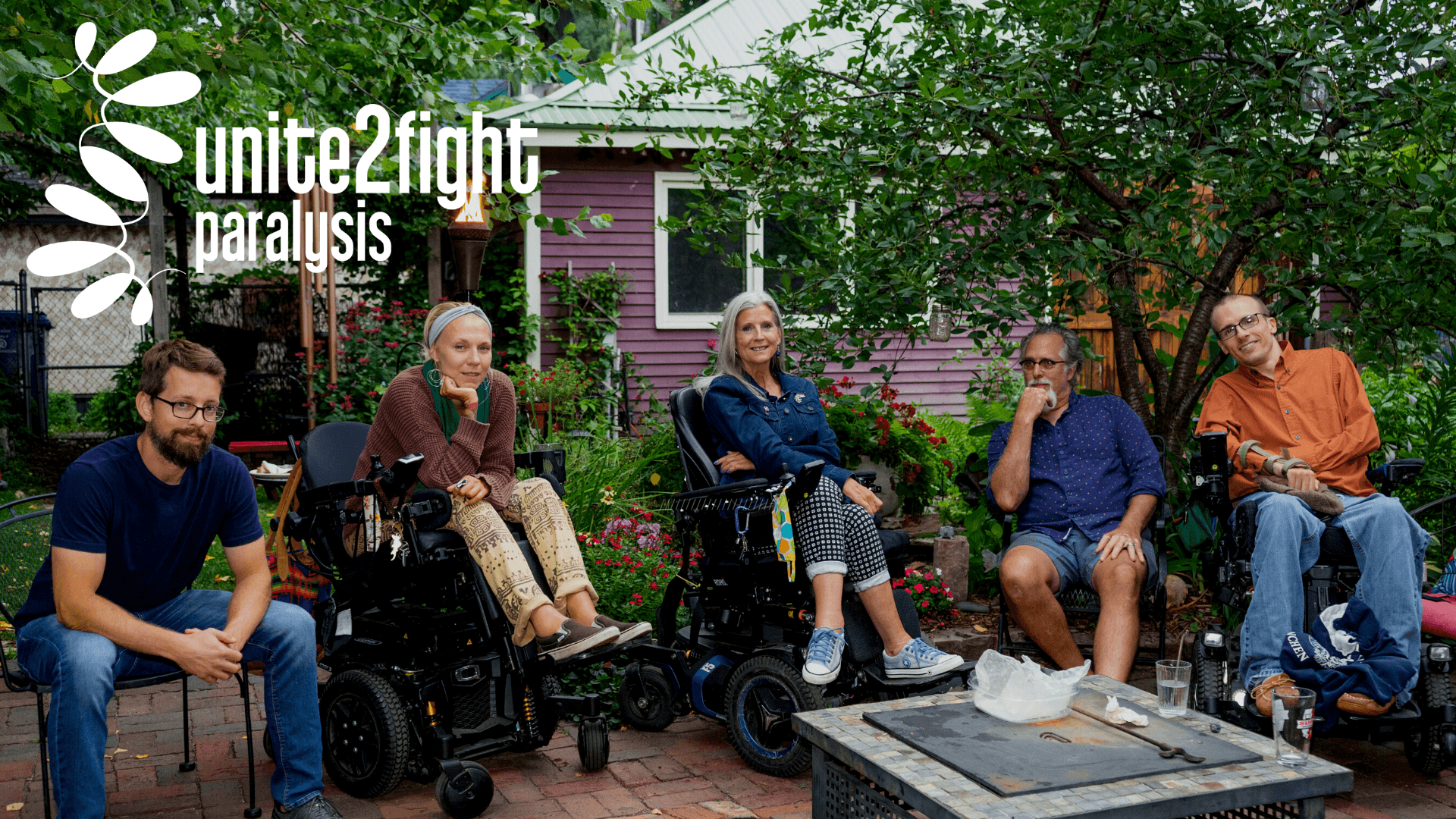 We at U2FP want to wish our friends in the U.S. - and everyone else who celebrates - a Happy Thanksgiving! We are thankful for your support and for all those working alongside us to bring about cures for paralysis.
Thank You for donating your time and resources to U2FP.
For supporting our movement.
For listening.
For your ongoing engagement.
For joining us.
With Gratitude,