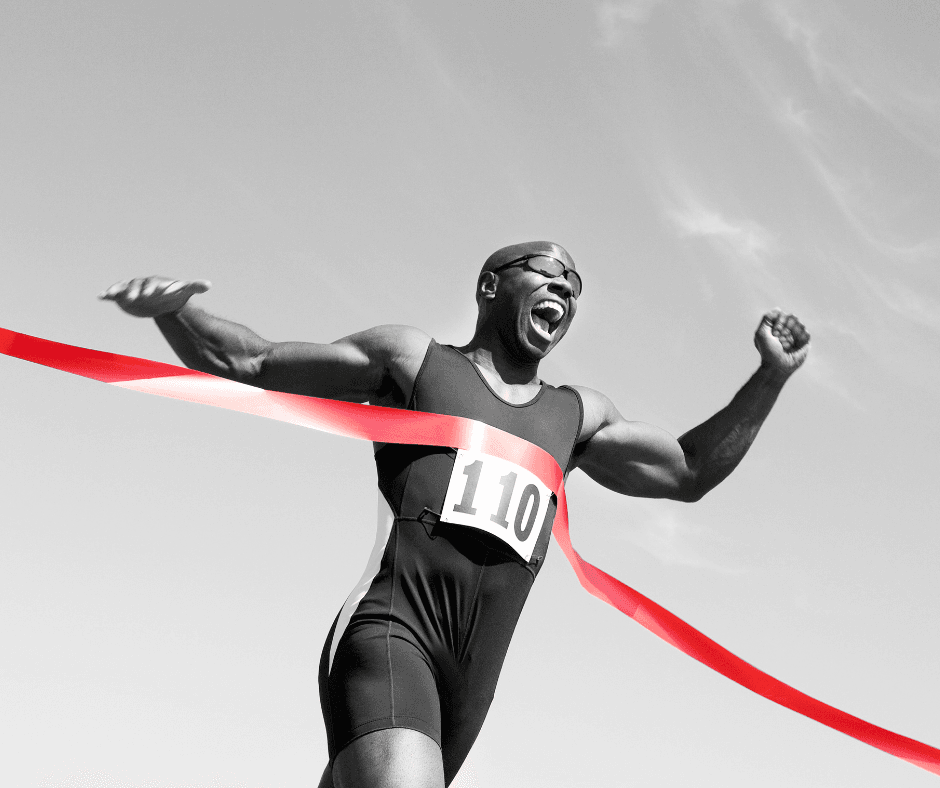 I know we're not all marathon runners or wheelers. Likely only a small percentage of you reading this message have run even one marathon. (Full disclosure, I have not run a marathon). 
But, we all know at least one person (usually more) who is an active marathon racer; who has that 26.2 sticker on their bumper; who fills up your social media feed once a year with those images of glorious, finish-line exhaustion. 
What I'd like you to consider today is asking that marathon friend or family member (or even just an instagram acquaintance!) in your life to run or wheel for Team U2FP in the Bank of America Chicago Marathon on October 9th, 2022. Ask them to race for the movement to cure paralysis.
By joining Team U2FP, the marathon enthusiast in your life will have the opportunity to:
Receive guaranteed entry into this nationally recognized race without having to qualify
Have their registration fee reimbursed
Meet other Team U2FP racers in our virtual happy hours
Learn about U2FP's important work to accelerate cures for paralysis 

As a member of Team U2FP, your friend or family member will train for their race while also spreading the word about our organization to their networks. This is a great way for us to gain visibility and support from new groups or individuals who aren't already familiar with our work. 
Their fundraising efforts will go directly to U2FP's work towards curative interventions!
All Team U2FP Participants Receive:
A Personalized Fundraising Page
A Team U2FP Performance Shirt
A Fundraising Guide
Application Fee Reimbursed After the Race
Support Along the Way
These entries are going quickly - we've already secured 5 of our 15 allotted spots, so sign up now!
Questions? Email us at marathon@u2fp.org
PS - Team U2FP is also perfectly suited for anyone who's been wanting to try a marathon for the first time. They'll benefit from having a community of support among their Team U2FP colleagues, while also not having to stress about qualifying times or application fees.