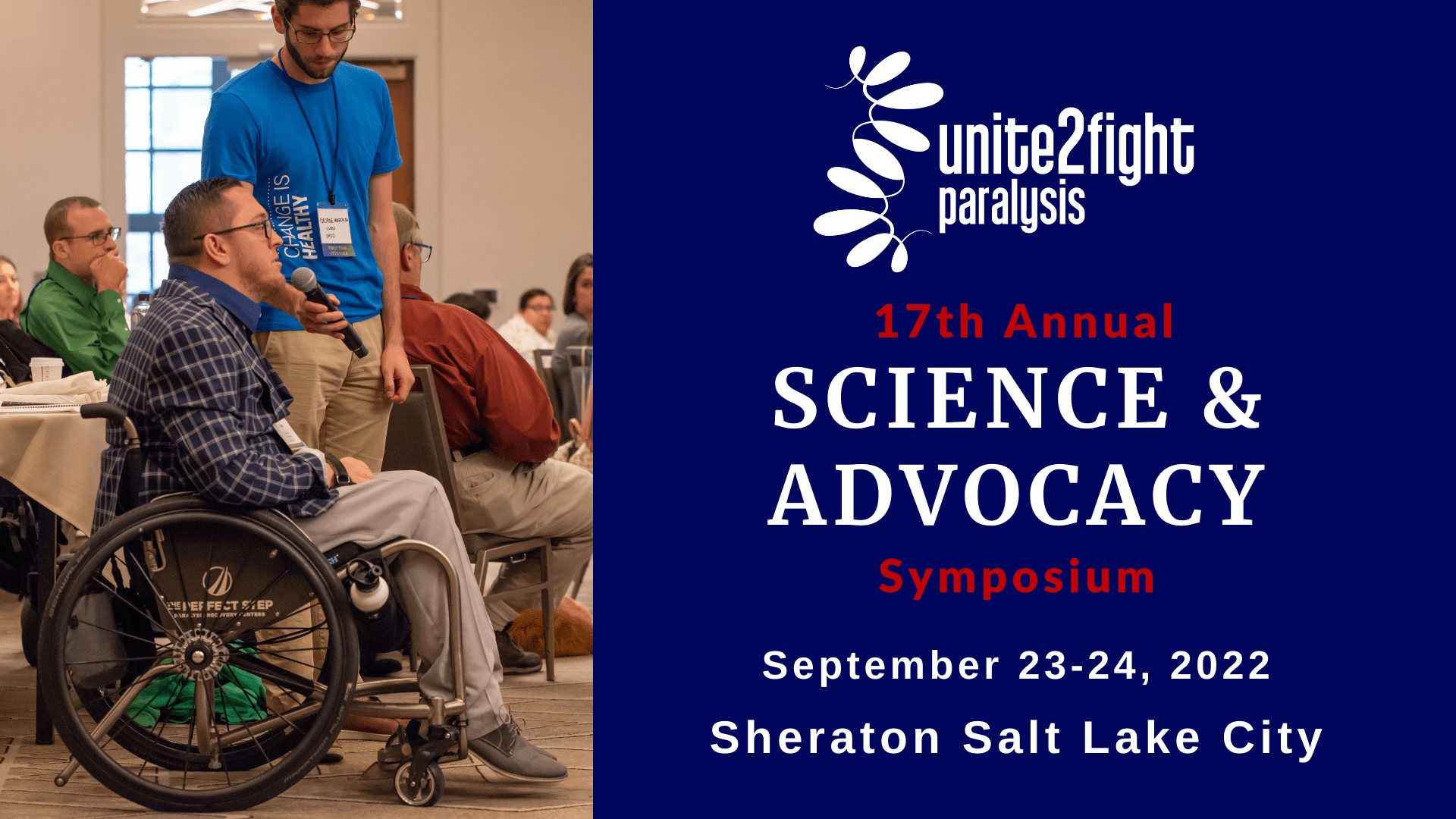 We hope all of our friends here in the states had a lovely Memorial Day Weekend!

This is just a quick note to remind you that registration for this year's 17th Annual Science & Advocacy Symposium is set to open this Friday, June 3rd! You'll save 30% with our Early Bird pricing, and folks in the SCI Community, as well as students, can take an extra 50% off.
 
You'll want to join us for this uniquely collaborative event happening in beautiful Salt Lake City, Utah, on September 23-24, 2022.
 
Travel Grants
We'll also be opening our travel grant applications to individuals from the SCI Community, starting this Friday. By applying for a travel grant, you have the opportunity to have some or all of your travel expenses covered. This is one more way U2FP goes the extra mile to include as many individuals as possible at this important event. (Special thanks to the Craig H. Neilsen Foundation & Global Technologies for helping to underwrite this program).

More Details

Set a reminder for yourself to register for U2FP's Annual Symposium this Friday, June 3rd.
 
PS - Remember that you can watch every session of last year's Symposium for free over on the Video Library section of our website. Check it out!