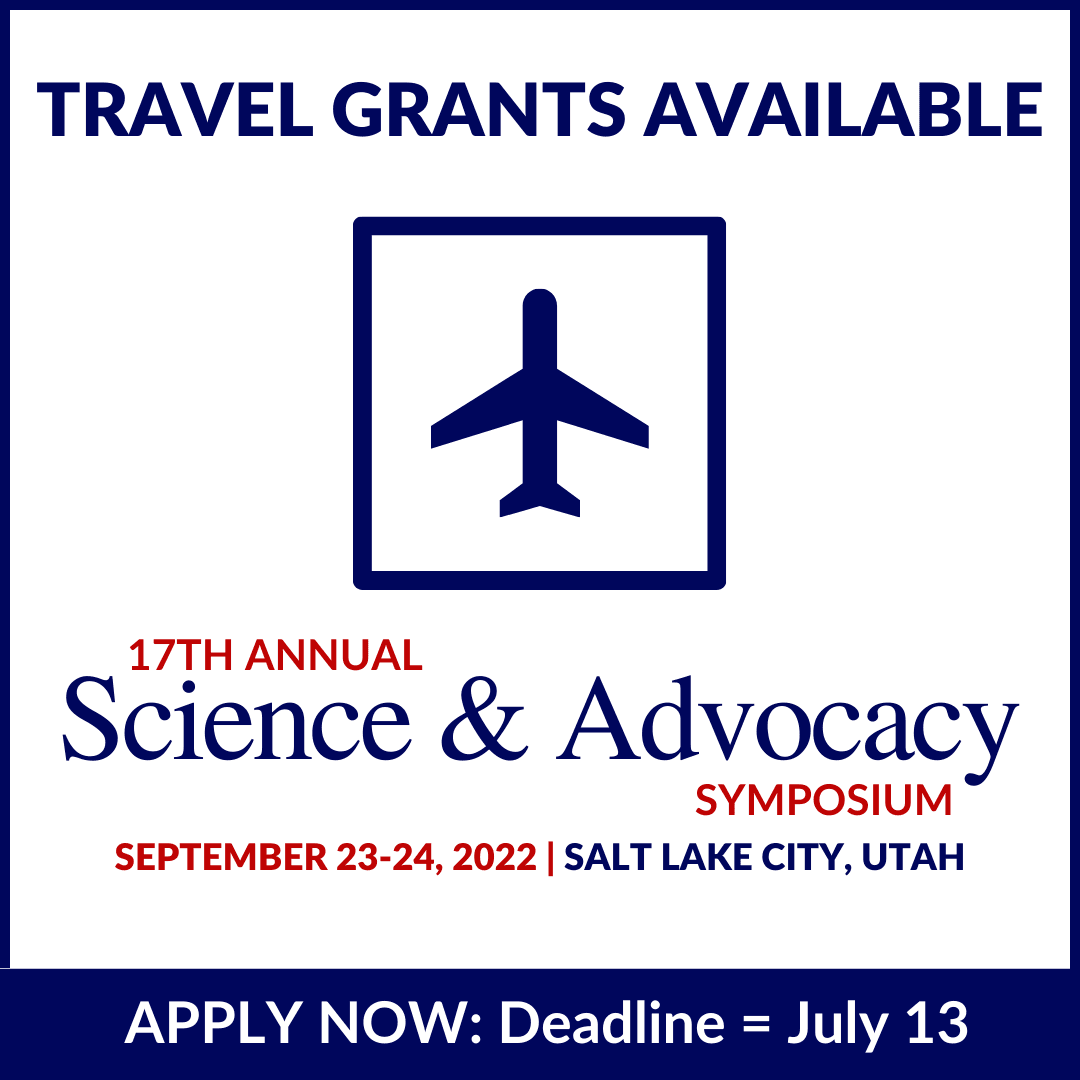 Next Wednesday, July 13, is the application deadline for Travel Grants to our 17th Annual Science & Advocacy Symposium. U2FP is proud to provide Travel Grants to individuals with paralysis in need of financial assistance.
Special thanks to the Craig H. Neilsen Foundation and Global Technologies for helping to underwrite this program!
We are committed to ensuring that as many individuals from the SCI Community as possible have the opportunity to attend this important gathering.

Big Savings
Meanwhile, now's the time to register to take advantage of our biggest discounts if you haven't already:
All registrants save 30% when you register now during our Early Bird registration period (ends August 15th)!
SCI Individuals receive an additional 50% discount 
Students also receive an additional 50% discount 
Free registration for Personal Care Assistant or Family Member (limit one)
*See registration page for details on how to receive these special discount offers
Venue & Lodging
Get a room at our conference hotel for just $139/night (includes complimentary parking)! Rooms at the Sheraton Salt Lake City hotel are open and available for booking, but they are going fast so don't wait - reserve your room now! Find more information on our Venue & Lodging page.
We'll have a detailed agenda up on our website in the next few days, so be on the lookout for that. This year's Annual Science & Advocacy Symposium is shaping up to be one of our best yet!
Join us,