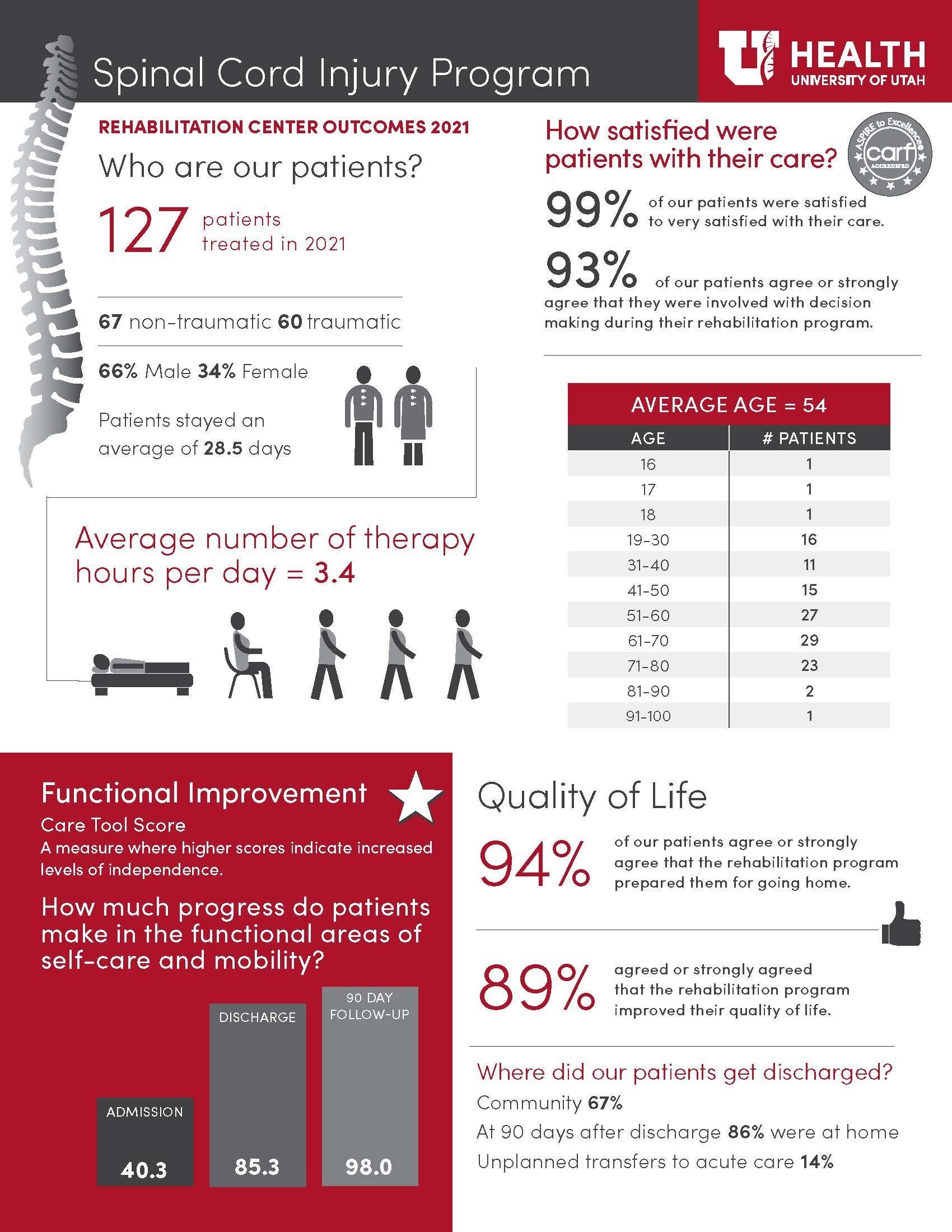 We're excited to announce that our Title Sponsor - The Craig H. Neilsen Rehabilitation Hospital/University of Utah Health - is offering a special, limited tour of its brand-new facility for attendees of U2FP's Annual Symposium!
This tour will take place a day before U2FP's Annual Symposium, on Thursday, September 22 from 3 - 5pm Mountain Time. This event is limited to 24 participants who will be selected on a first come, first served basis. So don't wait - sign up now! 
It's a great opportunity to see this state-of-the-art hospital up close, meet with their excellent staff, and check out key areas of the hospital such as the acute inpatient facility as well as its outpatient rehabilitation center.
We are grateful to the Craig H. Neilsen Rehabilitation Hospital for offering this unique opportunity. It's one more way they are helping to make U2FP's 17th Annual Science and Advocacy Symposium a stellar experience for the SCI Community!