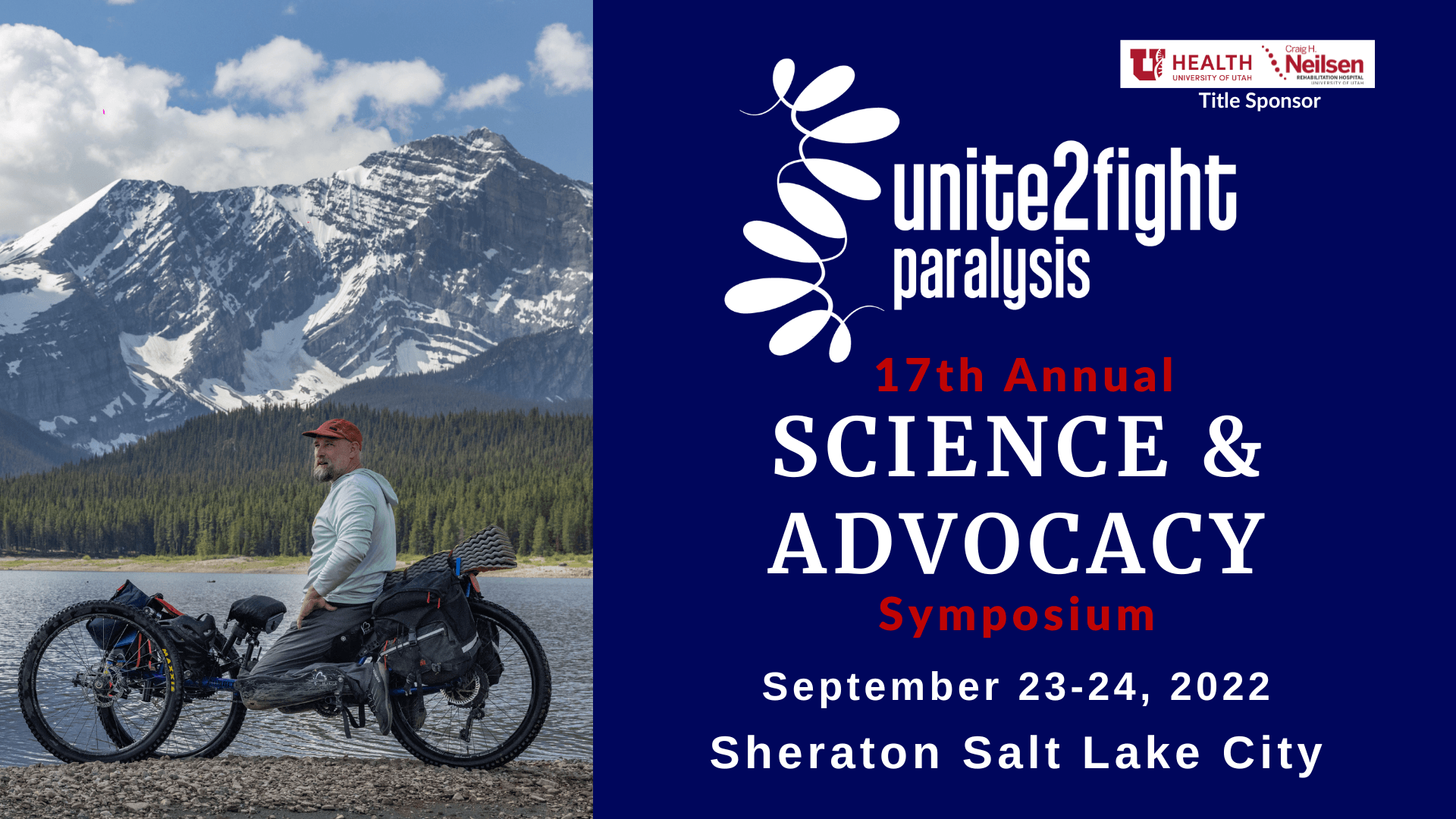 Today is the last day to get the best bang for your buck on U2FP's Annual Symposium. Save nearly 30% off our regular prices when you register today ... so register now!
And you can bundle these savings with additional discounts for the following individuals:
SCI individuals/families = 50% discount
Students = 50% discount
One PCA per SCI attendee = free
Details for claiming these discounts are on our registration page.
Spots are filling up. We've had to request more rooms for our hotel block. And our list of all-star presenters along with our dynamic agenda is getting everyone excited about this one-of-a-kind event.
We need your voice at this unique gathering for the SCI Community - and we're working hard to make it as affordable as possible. Take advantage of these savings before the clock runs out tonight.
Join us!