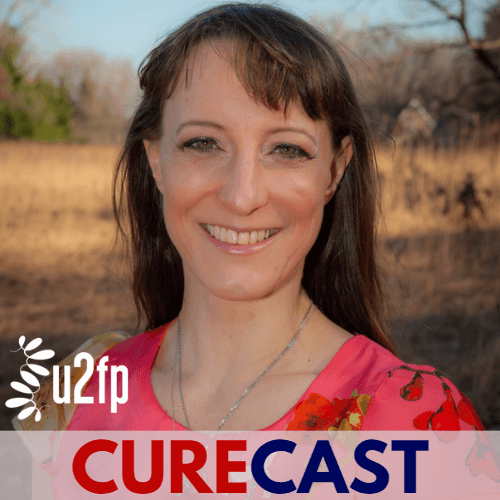 Matthew and Jason talk with Ann Van de Winckel, a researcher and physical therapist at the University of Minnesota Medical School, who is doing fascinating work to help restore body awareness below the level of injury - yes, you read that right - using cognitive multisensory rehabilitation (CMR).
Dr. Van de Winckel's work is showing reductions in neuropathic pain, as well as an increase in sensation and motor recovery with people who've suffered from spinal cord injury.
Listen on: Spotify | Apple Podcasts | Soundcloud
Bumper music: Me and My Bones by Freaque (SCI musician)

This discussion spans Ann's unique blending of Eastern and Western medical strategies, how her current research is developing, and the opportunities for combining CMR with other interventions to gain functional recovery for those with SCI.
 

Guest Bio
Ann Van de Winckel is Assistant Professor in the Division of Physical Therapy and in the Division of Rehabilitation Science, Department of Rehabilitation Medicine, Medical School, University of Minnesota. She is the Director of the Brain Body Mind Laboratory. Her research focus is to investigate brain mechanisms of how mind and body approaches may work to improve daily life of people with chronic conditions and chronic pain. She has 22 years of experience in body awareness-related brain imaging research and research about the mechanisms of Cognitive Multisensory Rehabilitation, which is a physical therapy approach that focuses on recalibrating body awareness in adults with neurological conditions and/or with chronic pain. More recently, her research has been geared towards implementing body awareness-related interventions in clinical trials and in brain research in adults with low back pain, in adults with spinal cord injury and in adults with spinal cord injury-related neuropathic pain.

Like this episode? Make a donation.
Feedback? Email us at curecast@u2fp.org.