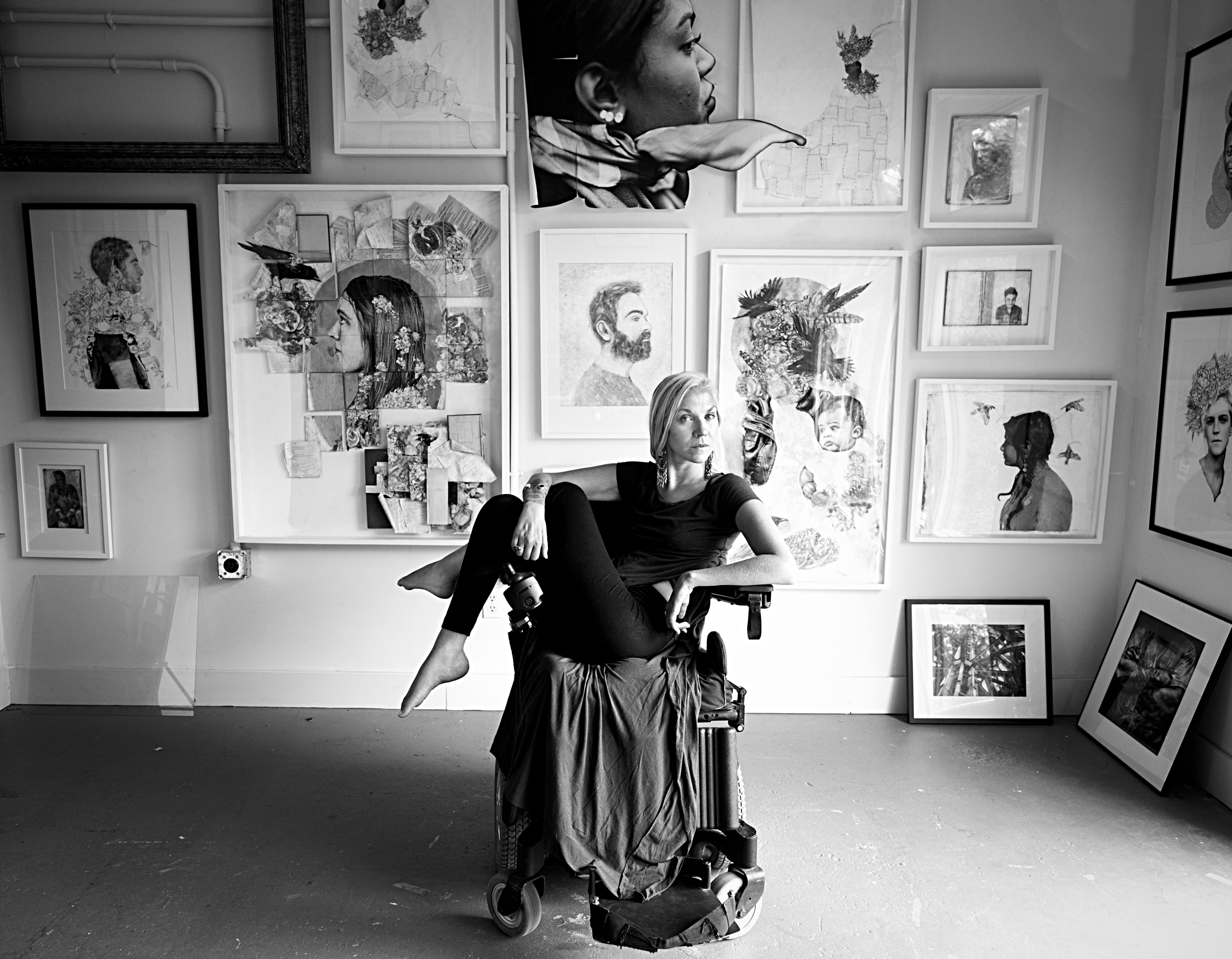 This Thursday, November 3rd we'll be presenting a special screening of Kelsey Peterson's documentary, Move Me. Join us at 7pm in the Tek Box Theatre at the Cowles Center for Dance & the Performing Arts, followed by a special Q&A with writer/director Kelsey Peterson after the film!
Tickets are selling fast. We are nearing capacity for our venue, and only have a handful of seats left. If you wait until the day of the show, it may be too late - get your tickets now.
There are so many great reasons to join us for this special event:
Don't miss your chance to experience this special film in an intimate setting. Get your tickets now.
We look forward to hopefully seeing you this Thursday!
Join us!