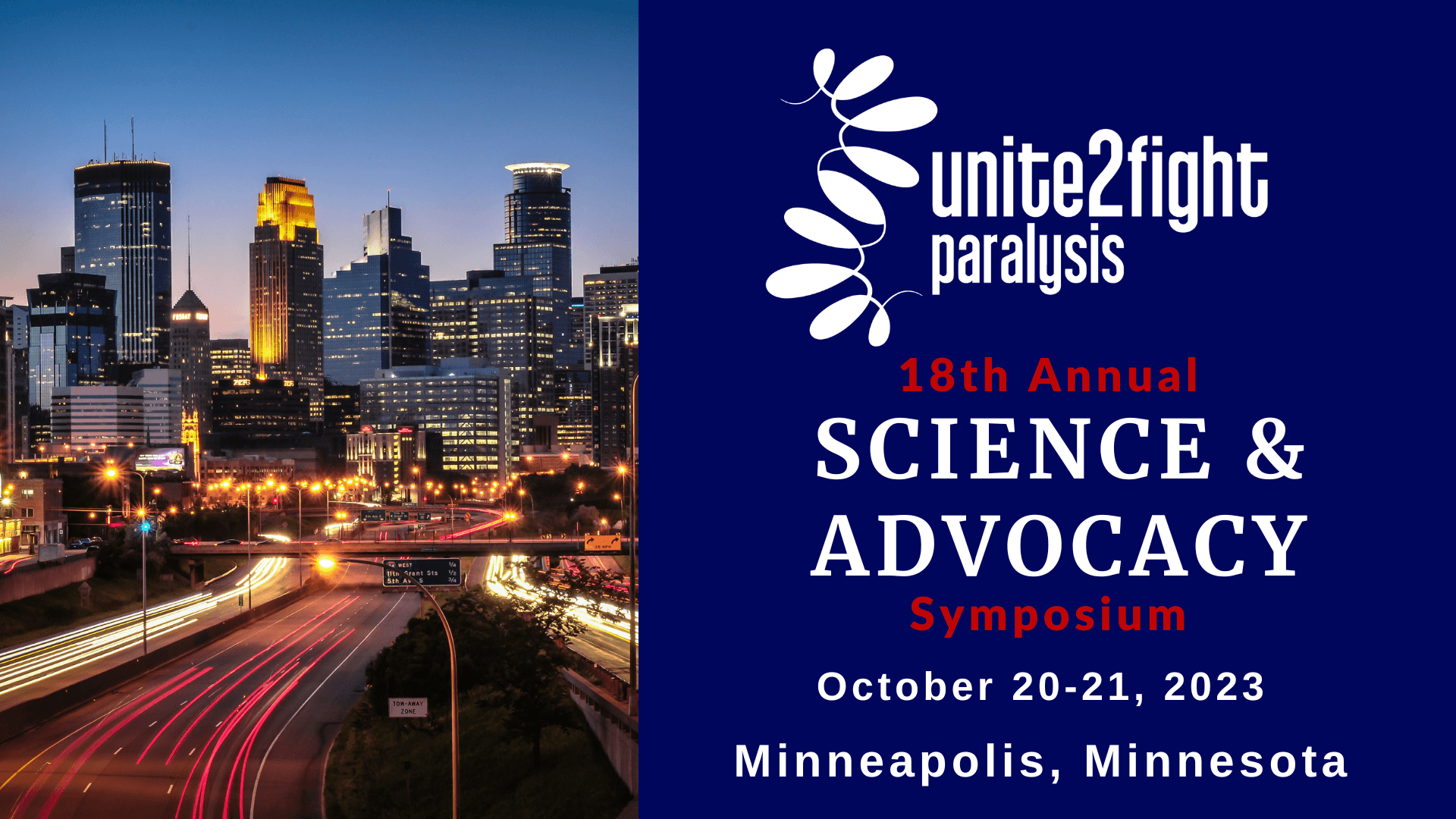 Mark your calendars: U2FP's 18th Annual Science & Advocacy Symposium will take place on October 20 - 21, 2023, here in Minneapolis, Minnesota.
And we're especially grateful to this year's title sponsor, The University of Minnesota Medical School's Department of Rehabilitation Medicine!
We'll have more details coming in the New Year. Watch this space for more information on our developing agenda, our conference venue and more!
Happy Holidays!
PS - Don't forget: you can make a year-end gift and/or become a monthly donor by going to www.u2fp.org/2022gift.html. Thank you!