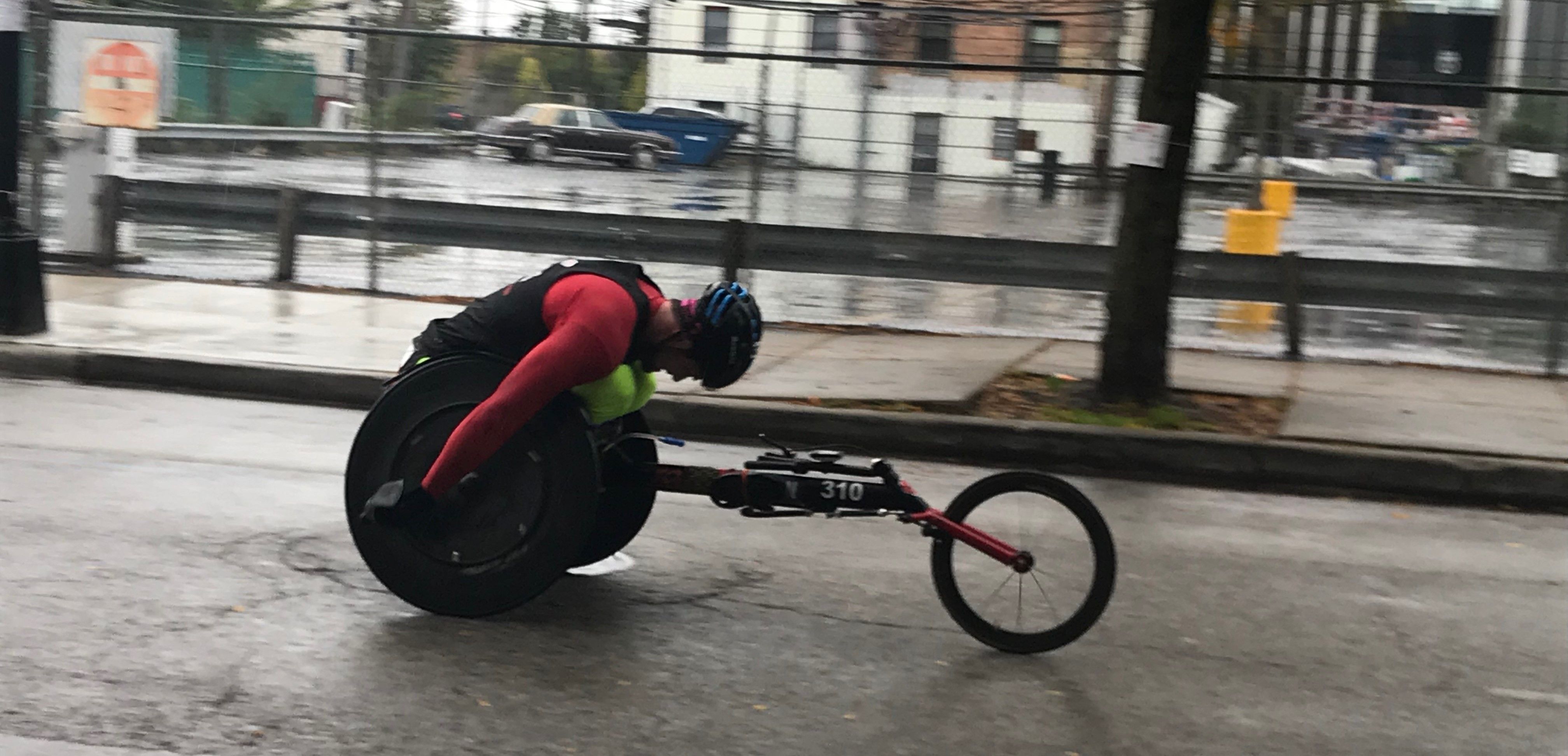 We've added another marathon this year! We're looking for WHEELERS and RUNNERS to join Team U2FP in both our Chicago race and Twin Cities races (new this year!) right now.
Registration for the 2019 Bank of America Chicago Marathon is open through March 31. We are looking for 7 more participants (wheelers or runners)! Please email marathon@u2fp.org for more info.
We are also looking for 5 more Marathon participants (wheelers or runners) for the 2019 Medtronic Twin Cities in Motion Event - as well as 5 more participants for their 10 mile race. Email Matthew Rodreick (matthewrodreick@u2fp.org) for Team U2FP's registration access codes!
This is a great way to support U2FP's work as well as an extraordinary experience and achievement.
Last year we raised a little over $24,000 to support U2FP's initiatives and this year we hope to raise over $30,000.
Come Join Us!
Kathryn Mahoney, Team U2FP Director
U2FP