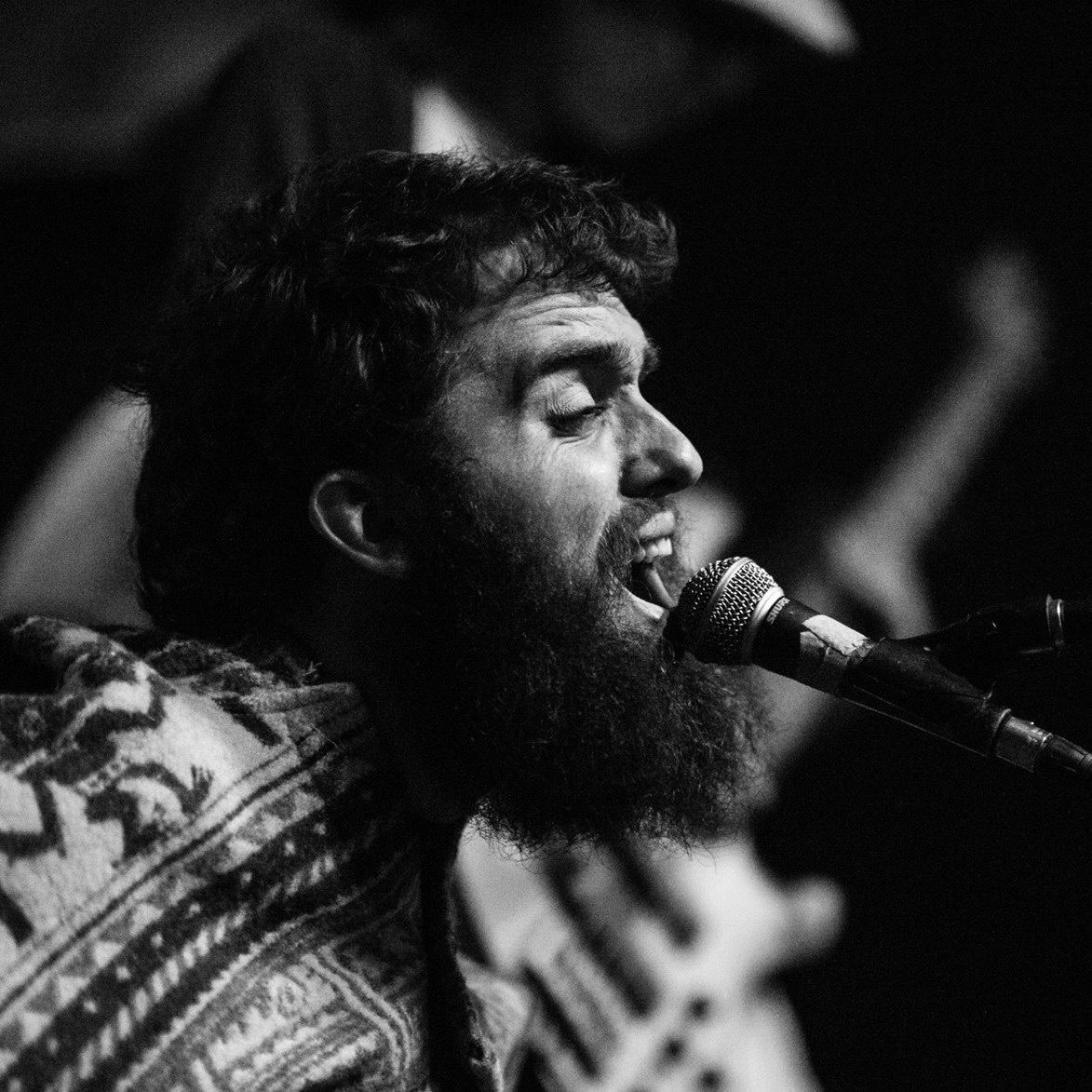 Giving Tuesday was yesterday and I'm sure your inboxes and social media feeds were full of appeals from your favorite non-profits (including us!).
While we are grateful to have this annual day of giving to encourage you to make a year-end gift, or become a monthly donor to U2FP, we also want to remind you that the quest for curative interventions is an on-going movement.
And that's why we want you to join us; not just for one day, but for the long haul. We want you - especially those of you from the SCI Community - to experience the successes of this work; the incremental gains and sudden leaps forward in the quest for cures.
How do we do this? As our Contributing Writer and Social Media Strategist, Kelsey Peterson, put it earlier this year, "We foster community. We connect. We find joy together so we can fight together."
U2FP is an organization committed to elevating the voice of the SCI Community: as a witness, an educational tool and a prodding iron to quicken the research enterprise.
Because we don't see ourselves as passive consumers of future cures, but instead as active participants in the present research landscape.
It's why we foster collaboration, push for greater proximity, and work to facilitate cross-fertilization with the research community in the journey for curative therapies. Because that's what communities do - they help each other.
U2FP works hard FOR the SCI Community because the majority of our staff and board are FROM the SCI Community.
We only care about one thing - curative interventions. It's why we don't stop pushing the envelope, and keep accomplishing more, despite our small staff and budget.  It's how we've been able to:
Add $18.8 million to SCI research funding in the last 5 years by supporting, training and empowering our SCI Community to pass targeted state-level legislation, which have
Funded 6 clinical research studies/trials (so far) that have delivered innovative treatments to over 50 individuals with an SCI
And we're producing more timely and relevant content for you on our podcast and in our blog and newsletter (like Sam Maddox's great article from last week,

The EStim Bandwagon Effect

)
So consider supporting our work with a year-end donation or by or becoming a monthly donor. Our initiatives can only go as far as our resources allow, and those resources come from you. 
You - the SCI Community and all those invested in advancing curative treatments - are the ones fueling this journey.
The amount of support doesn't matter as much as your ongoing, sustained commitment to be a part of the movement to cure spinal cord injury.
Let's continue to raise our voice, share our struggles and joys together, and use the energy from this emotional roller coaster constructively to get ourselves and our loved ones the functional recovery they deserve.
Join us!