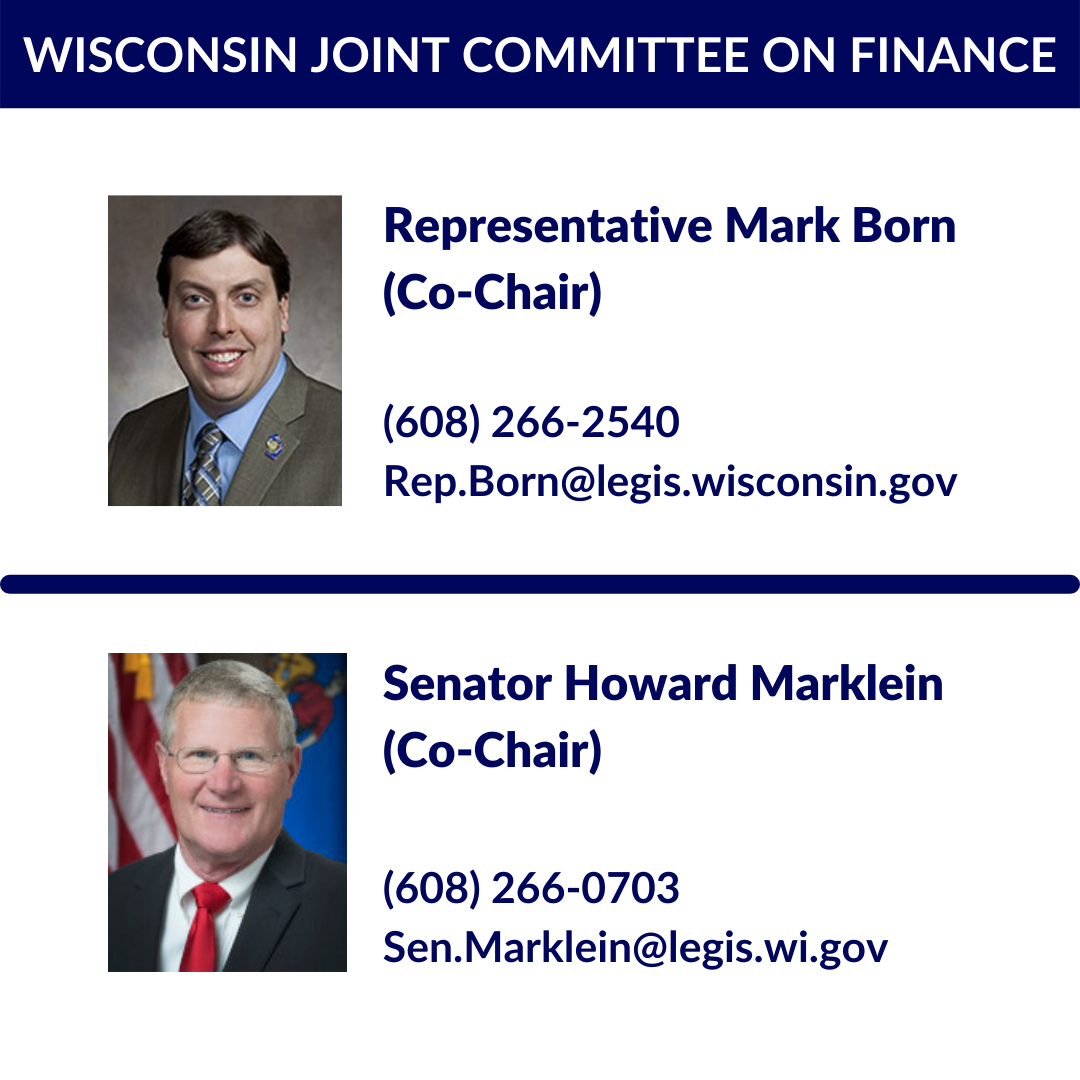 Here in Minnesota, the hard-fisted grasp of winter has finally released its clutch. It's the time of year that my family collects sap from our maple trees to make homemade maple syrup.  
Making syrup takes a lot of hard work, patience and sustained effort. But it's always worth the effort when we pour our delicious homemade maple syrup over flapjacks and waffles (and over vanilla ice cream in the evenings). 
It always reminds me of a quote from the French writer, Luc de Clapiers: "The fruit derived from labor is the sweetest of pleasures."
Lately, the syrup-making process has been reminding me of our Cure Advocacy Network. We have been patiently tapping legislative opportunities in Texas and Wisconsin. And there are finally some signs of sweetness in each of these states. (You can read about our progress in Colorado from my colleague Jason Stoffer, here)
TEXAS
We were lucky enough to have a legislator draft a bill for us in Texas, but hadn't yet found a legislative Champion (i.e. someone to author and introduce the bill).  
Then last month, Rep. Senfronia Thompson, who represents one of our Texas CAN members, Jesus Centeno, introduced an expansive bill called the Brain Institute of Texas Bill (BITx). 
This bill is massive and covers nearly every brain-related injury. The authors of the bill did not want to prioritize any one neurological condition or disorder over any other central nervous system disorder, so when designing the bill, they purposely created a broad, nonexclusive spectrum of areas of research that could be funded under BITx.
Rep. Thompson's legislative director said they explicitly included spinal cord terminology into the bill due to Mr. Centeno's advocacy and communication with her office. We are very proud of Jesus' tenacity and hard work in making sure SCI was included in BITx. We've been told the authors and committee members overseeing the bill are working to establish an advisory committee that would include SCI community members to review and approve research project grant proposals.
Even though the BITx bill differs from legislation we have pursued in other CAN states, we are happy to shift our efforts towards this bill and will continue to advocate for the crafting of precise language within the bill to ensure that people in Texas living with spinal cord injury have a seat at the table when deciding which types of SCI research projects shall be funded. 
Again, this is going to be a long process of hard work, with the bill getting put up to a vote of approval by the general public in November 2021. But we are looking forward to doing this hard work so that we may finally taste the sweet rewards of our efforts. Meaningful SCI research deserves to be funded in Texas, where there are some of the most highly respected clinical facilities, hospitals, research institutions, and universities in the country.
WISCONSIN
Wisconsin has been our longest advocacy effort and, at times, our most frustrating. Our Champion, Rep. Jimmy Anderson (who also has an SCI), introduced legislation for $10 million in SCI research funding. We felt strongly about our chances in getting that bill passed last session. Unfortunately, the bill died in committee.  
This past January, Governor Tony Evers held a budget discussion prior to putting together his proposed budget for the next two years. Rep. Anderson attended and took this opportunity to push our bill - the Wisconsin SCI Grant Program. The governor listened! 
Governor Evers proposed budget now provides $1.5 million per year, for a total of $3 million funding for SCI research over two years. It also includes creating a spinal cord injury council to evaluate and make recommendations on funding grant applications. 
This is such great news for the state of Wisconsin! Especially after how long our Wisconsin Cure Advocacy Network folks and Rep. Anderson have been fighting for this cause.
We are not at the finish line yet. The governor's budget still needs to be approved by the Joint Finance Committee. In syrup-making terms, this is the boiling period; it requires more focus to make sure the process happens correctly, lest you let the sap boil over and you ruin your whole batch. You could say that we are now in the boiling process for the WI Cure Advocacy Network.
Our advocates have met with almost every member in the Joint Finance Committee. We have painted the picture to the members of what the WI SCI Research Grant Program would be, how it would work, and what it would do within the state. Many of our advocates have told their stories of the potential this funding has to change their lives, and the lives of thousands of other Wisconsinites living with spinal cord injury. 
Although we have had many good meetings with Republican legislators who seem to support this program, we have not confirmed that any legislators in the majority party will be our advocates.
And this is where we need your help. Regardless of whether you live in Wisconsin, please call the co-chairs of the Joint Committee on Finance and express your support for our bill:
Representative Mark Born (Co-Chair)
Senator Howard Marklein (Co-Chair)
We are in the boiling stage in Wisconsin, which requires patience and attention. And we need your help to finish it off properly.
Just like how all the heavy lifting during the sugaring season, throughout the cold and wet weeks of late winter, eventually leads to the delicious satisfaction of biting into a flapjack dripping in warm, homemade maple syrup. So too will the efforts of the Cure Advocacy Network within Texas and Wisconsin, but only with your help.