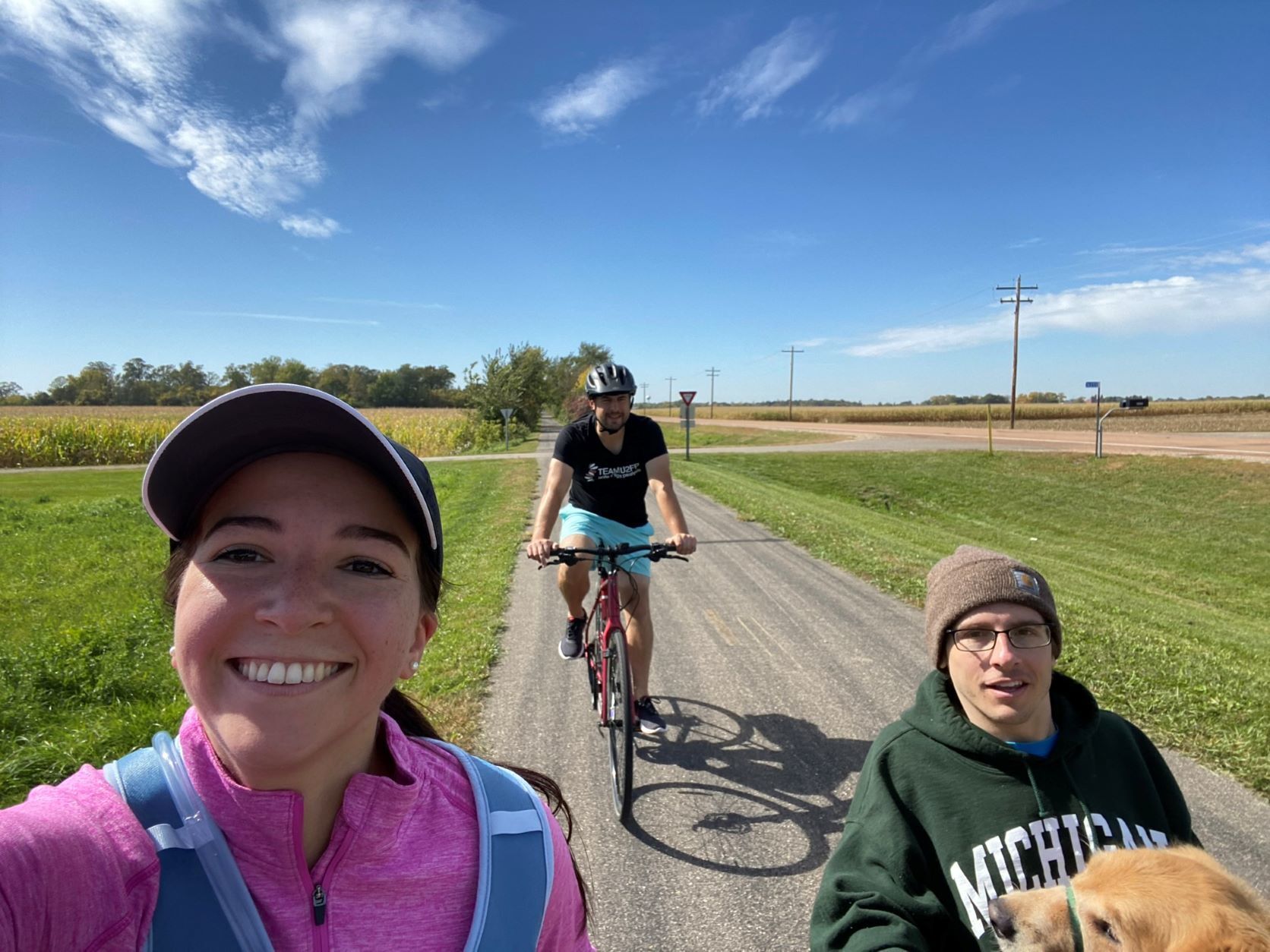 Want to try something new, without the pressure of a formal race, but with the structure and encouragement of teammates? Check out Team U2FP's Freestyle Challenge, a DIY race event that will take place over the weekend of August 20-21. 
In the Freestyle Challenge, participants can design their own event, be it running, wheeling, kayaking, weightlifting, or trying out all the taco trucks in town! Your teammates will be there to support you during the training process, and then all participants will complete their event the same weekend, wherever they are.
And don't forget, you'll be raising awareness and funds for U2FP along the way. Participating in a Team U2FP event is a great way to educate your friends and family about Spinal Cord Injury and the work that is being done on curative research.
As a member of Team U2FP, you'll receive:
A Personalized Fundraising Page
A Team U2FP Performance Shirt
A Fundraising Guide
Invitations to Team U2FP Happy Hour events via zoom
Support along the way!
Consider pushing yourself to the next level while supporting the SCI community. Sign up here.
Questions? Email us at marathon@u2fp.org
 
Lucia Webb
Operations Director, U2FP