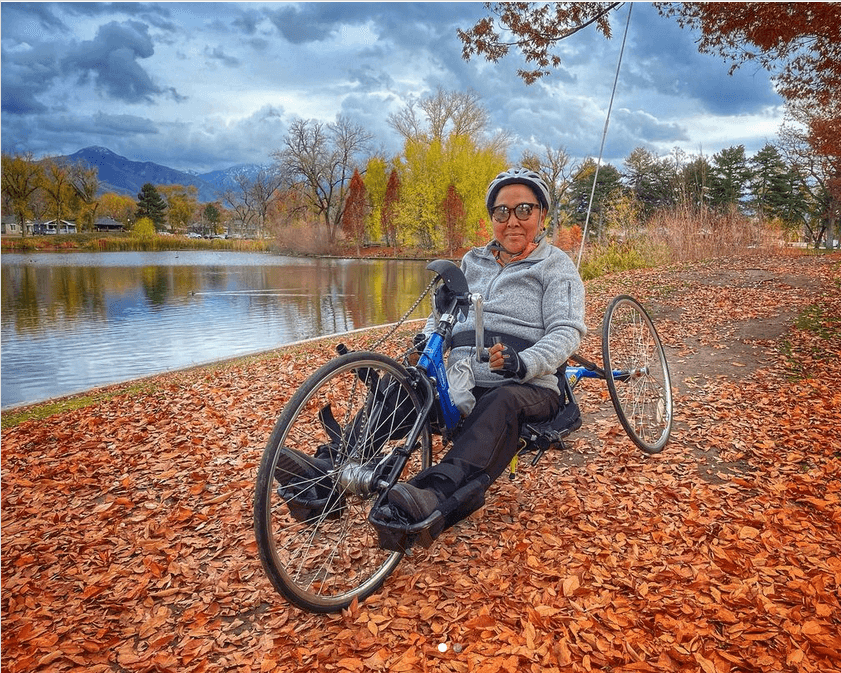 We're just a month away from U2FP's 17th Annual Science & Advocacy Symposium in Salt Lake City, Utah (September 23 and 24 - register here). 

As always, we look for creative ways to maximize the impact of our conference for the SCI Community. Given that the Mountain West is home to so many outdoor enthusiasts (including symposium speaker and U2FP board member, Quinn Brett), we've teamed up with several adaptive sports organizations to coordinate an Adaptive Outdoor Expo ahead of our Symposium!
This Adaptive Outdoor Expo will take place on Thursday, September 23 from 4 - 7pm in the Sheraton Salt Lake City Parking Lot. You can come by for some or all of the event. No sign-up form or reservation necessary, just show up!
You'll have a chance to check out and/or sample some of the latest adaptive outdoor equipment and offerings from the below groups, with more to be announced soon.
Come out and engage with these great adaptive organizations and see what they have to offer for your next outdoor adventure. 

Join us!