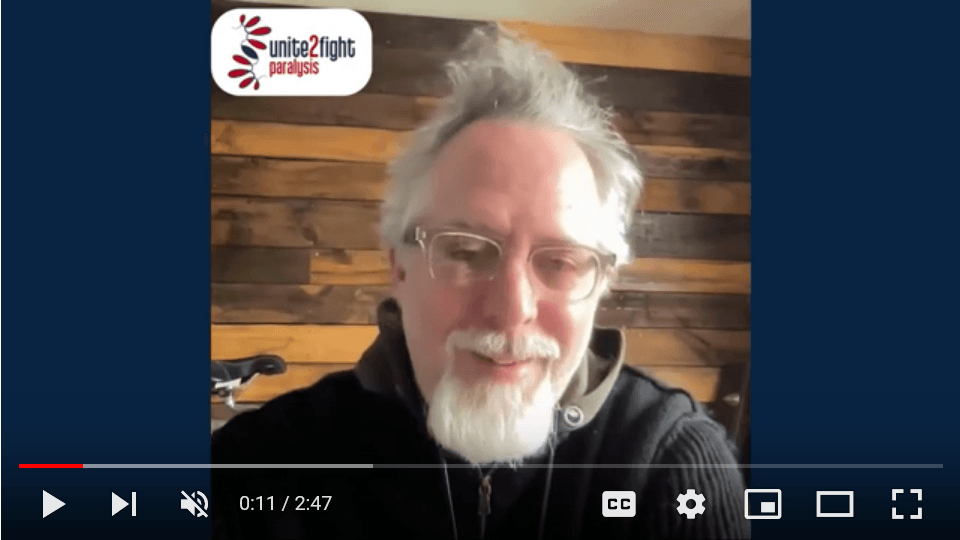 A little over a month ago, we launched a monthly donor campaign in hopes of adding 35 new monthly donors. In that kickoff message, I tried to lay out our current vision and how we don't want to stall on our current growth trajectory.
Our longtime supporters know that we launched a similar campaign back in 2019. In the short video below, I chat with U2FP's content manager, Ryan Romine, about why we launched another monthly donor campaign this year. Take a look.
Let me know what you think and send along any questions about the campaign or any aspect of our work you want to know more about. I'd love to talk with you about it.
Then become a monthly donor if you aren't one already. Invest in this movement to bring curative therapies to market for the SCI Community.
We have monthly donors at the $5, $50 and $500 per month level - and we need every one of you.